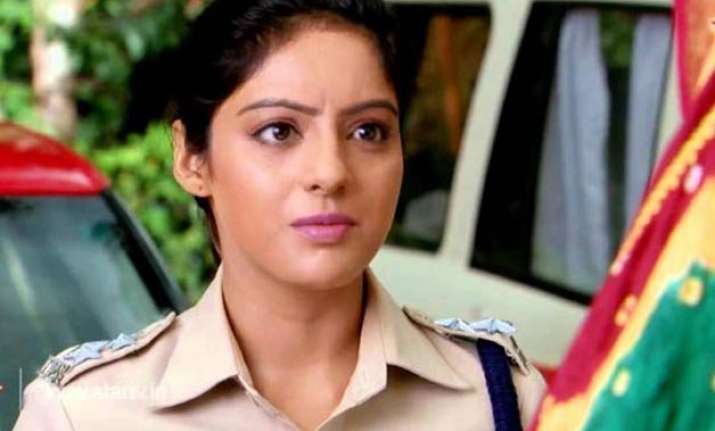 New Delhi: Telly's one of the best family entertaining shows 'Diya Aur Baati Hum' is all set to take a five year leap and will feature Deepika Singh and Anas Rashid as mother and father respectively. 
According to a leading daily, Ashok Lokhande's character that is played by Anas' father on the show might be shown as dead. However, it wasn't easy for Deepika Singh to accept herself as a mother onscreen.
In an interview to TOI, the actress said, "It took me a while to convince myself. The leap was a shock as I wasn't aware that a character like Sandhya, who's an IPS officer, will be shown as a mother to a kid. It was quite a shock and I didn't know how to deal with it."
But then the actress felt that it's also the relationship with the show for which she has to stand by. "But when you say that it's not just a show but is more like a family, you have to stand by it. Thinking about that, I convinced myself. Till the time I'm able to keep myself convinced, I'll do the role. I don't know how to portray a mother's emotion, but I'll do my best," Deepika said.
Well, we wish viewers love her and the show like before!