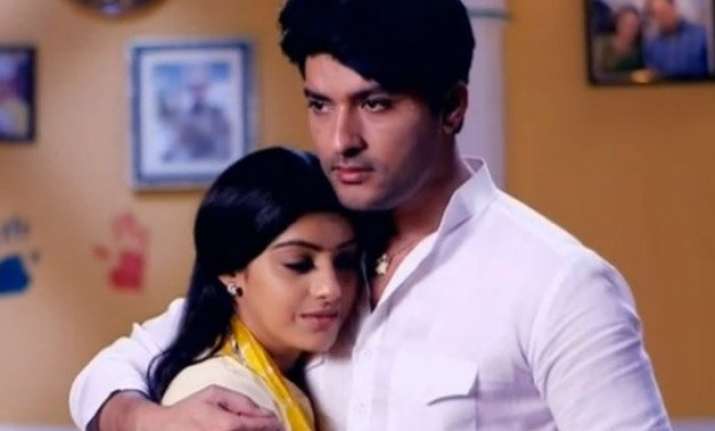 New Delhi: A lot has been happening in Sandhya-Sooraj's life ever since they have returned home in the serial 'Diya aur Baati Hum'.
Recently, we saw Sooraj getting married to Lalima following her sacrifice for him. While Sandhya is totally shattered with this, she tries seeking apology from Bhabho. However, Bhabho, who is in no mood to forgive Sandhya, leaves the final decision on Sooraj.
Sandhya is quite upset with what all is happening and is trying to mend everything.
In the upcoming episode, she will be seen looking for something in her room and is quite tensed for not being able to find it.
Sooraj gets worried over Sandhya's restlessness and end up asking her about what exactly is she looking for.
Sandhya tells him that she has lost something very important and probably won't find it ever again. She also confesses that just because of her negligence she has lost Sooraj and their family.
While Sandhya burst out with this realisation, Sooraj tries to calm her.
Now we wonder if Sandhya will be able to mend the broken ties with Sooraj and his family.
Keep visiting this space for more updates on 'Diya Aur Baait Hum'.