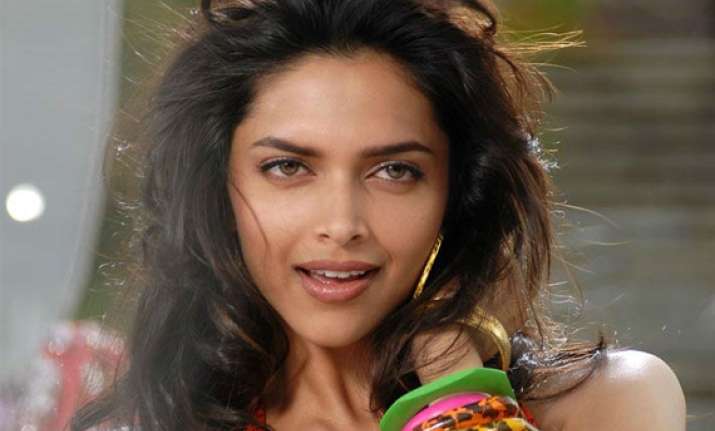 Mumbai: Bollywood actor Deepika Padukone has singed a Rs 5 crore deal with a leading coconut hair oil company to endorse their brands, Mid-Day reported.
Deepika clinched the deal because of her beautiful hairstyle. She has disregarded all suggestions to trim her hair shorter.
She had been maintaining her locks with care and the deal was clinched after a market survey showed that she stood ahead of other Bollywood heroines as far as hairstyle was concerned.