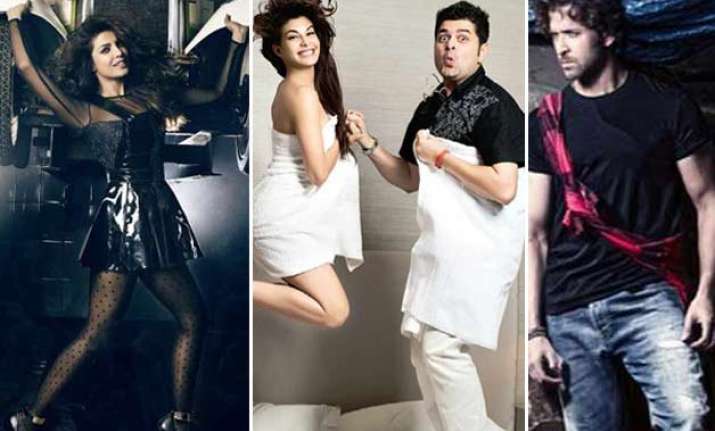 New Delhi: Dabboo Ratnani's Calendar shoot is nothing less than a big carnival and this is what the latest teaser of the celebrity photoshoot suggests. The entire Bollywood could be seen cheering for what is called the 'baap' of all photoshoots.
Alike last year the who's who of Bollywood namely Amitabh Bachchan, Shah Rukh Khan, Deepika Padukone, Akshay Kumar, Priyanka Chopra, Arjun Rampal, Anushka Sharma, Sonakshi Sinha, Bipasha Basu, Alia Bhatt, Ranveer Singh, Abhishek Bachchan and Parineeti Chopra, among many others can be seen gracing the 15th edition of this glossy calendar.
Presenting their joy over being the part of this calendar shoot, all the celebs in the teaser could be seen draped in their best outfits. None of them could stop praising their favourite photographer Dabboo who has completed 16 years in the industry.
The ace-photographer started his work under photographer Sumeet Chopra and from 1994 he started working independently.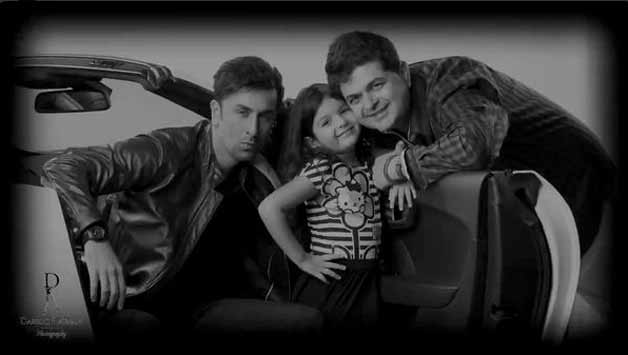 This time he has introduced three new faces- Shraddha Kapoor, Jacqueline Fernandez and Ranveer Singh- in the calendar.
The calendar is about to get unveiled soon. Till then watch the teaser here.