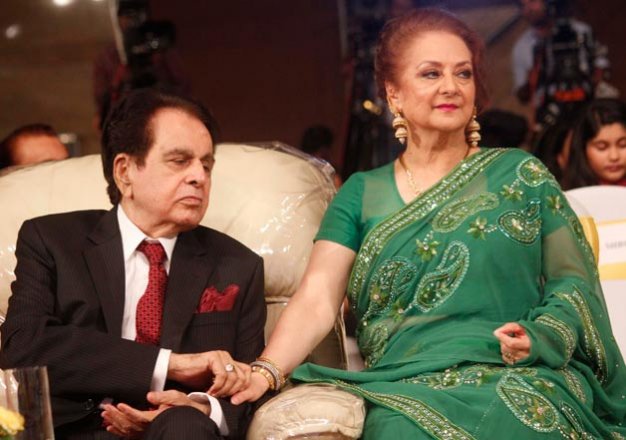 Mumbai: A Mumbai court on Tuesday acquitted veteran Bollywood actor Dilip Kumar from alleged involvement in an 18-year-old cheque bouncing case.
Dilip Kumar, 94, was not present in the court when the matter came up for hearing before 14th Court Metropolitan Magistrate B.S. Kharade.
The case dates back to 1998 when the actor was the honorary chairman of an export company, Geekay Exim India Ltd, which subsequently defaulted on repayments.
The company had raised loans of millions of rupees from people across India and later issued cheques for repayment of the outstandings.
However, some cheques allegedly were dishonoured by the banks and court cases were filed for default against all the top officials of the company, Dilip Kumar and four others.
Though Dilip Kumar was not directly concerned about the day-to-day affairs of the company, he continued to fight all the cases, including the last one in which he secured acquittal on Tuesday.
He was granted relief in all other similar cases against the company on the same grounds, barring one.
According to section 141 of the Negotiable Instruments Act, the complainant must prove that the accused was involved in the day-to-day functioning of the company. Since that was not proved, Magistrate Kharade acquitted Dilip Kumar.
Incidentally, on Monday, Dilip Kumar's wife and former actress Saira Banu expressed concerns over her husband's fragile health and requested his fans to pray that "the stress-related to the 18-year old case" should not further affect him.
"At 94 yrs, Saab's health is delicate, facing neurological problems, yet Saab has never prayed for case adjournment..."
"Hope serious consternation n stress caused don't affect his condition further. Saab needs peace n rest. I seek your prayers n support."