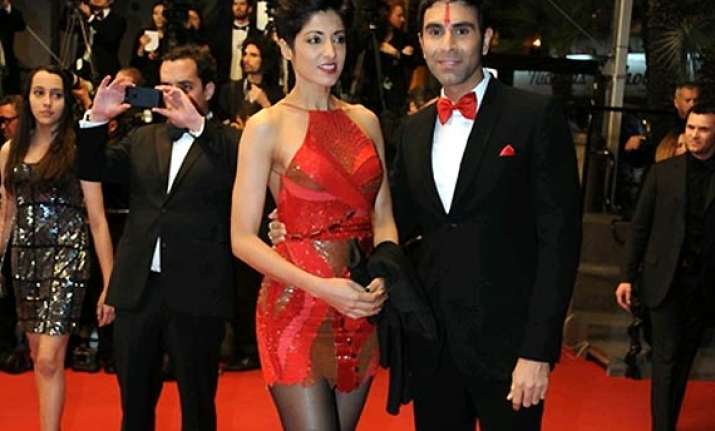 Mumbai: Ballroom dancer and choreographer Sandip Soparrkar, who came into limelight after choreographing Britney Spears' Womanizer video is set to travel to Cannes this year, along with his wife Jesse Randhawa.
The Cannes film festival will start May 14 and will end May 25. This is the second time the couple will make appearance at Cannes.
"This is the second time we are going to Cannes. We are going there as representative of India. The motive behind going to Cannes is Bollywood. We are the representatives of the Indian dance forms. There we will be talking about not just the Indian films but also the way dance has evolved and changed in the country, meet people from different parts of the world and try to bring India over to the global platform," Sandip told agency.