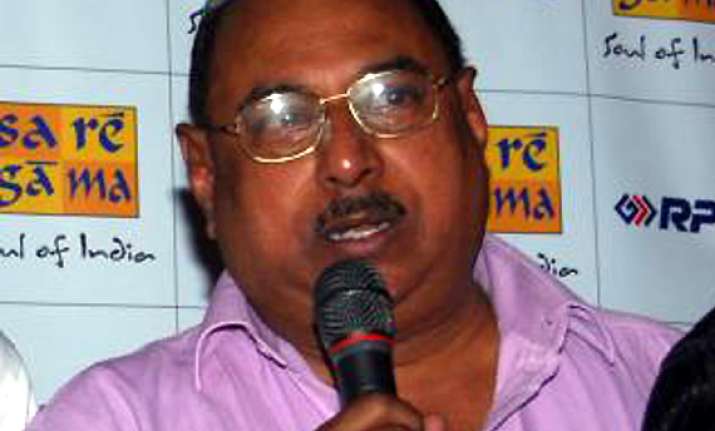 Mumbai : Bollywood director Partho Ghosh has been arrested on the charges of cheating and forgery after the Mumbai immigration office complained that he had helped a group of 18 people fly to Canada last year using forged documents, the police said here yesterday.
According to the Sahar police, 64-year-old Ghosh was arrested on September 27 and was in police custody until today when a metropolitan court released him on bail on a surety of Rs 15,000, the police said.
Giving the case details, a police officer said that on August 1, they arrested Yamini Mistry, one of the 18 persons who had flown to Toronto in Canada along with Ghosh and his associate Farhan Siddiqui last year.
After staying in Toronto for about three months, Mistry was deported back to India in September last year as an inquiry by Canadian authorities showed that some of her documents had been forged.
"When questioned by Canadian immigration authorities, she had said she was part of a film crew. However, their inquiries revealed that there was no film crew and no film was being shot.
Indian immigration authorities here also conducted an inquiry and found the same, after which they registered a case against Ghosh, Mistry, Siddiqui and one Rajubhai Darbar," said the officer, adding that after this development, Mistry was arrested on August 1.
The police said Mistry met director Ghosh through Darbar and hence the latter too was booked for being a facilitator.  The police are probing if there is a bigger racket since besides Mistry, who is a resident of Ahmedabad, the remaining 17 people, belong to various parts of the country.  "Mistry and 17 others were trained for four to five days by Ghosh and Siddiqui at Ghosh's Goregaon office about how they were supposed to answer when questioned by the immigration authorities. We are probing if the 17 others were also carrying forged documents," the police officer said.