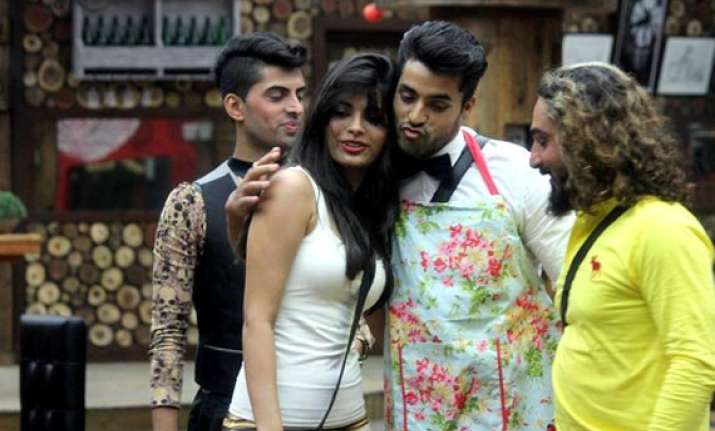 New Delhi: Bigg Boss 8, India's most loved and most controversial reality show is getting spicier by every passing day. Every new day comes up with new challenges, tasks and controversies in for the Bigg Boss 8 inmates.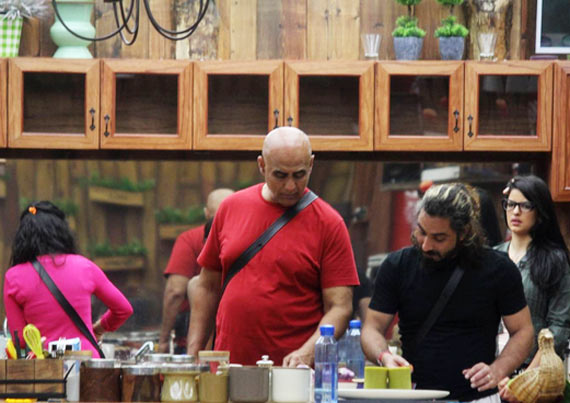 The most shocking part of the day 11 was Sonali Raut's entry in the house, followed by Gautam getting maximum 14 votes for this week's elimination. The show started with Diandra bad mouthing about Gautam's action the previous night, with Upen. Later, Gautam and Diandra are shown pulling each other's leg. On the other side Soni tells Puneet and Praneet about everyone's collective decision to boycott Gautam.
As Praneet and Gautam are living like servants in the house, Deepshika, Karishma and a few others order Praneet to make tea for them at the breakfast table. Praneet accepts the order but at the same time he is also seen having a hush-hush talk to Puneet while doing the work. Praneet tells Puneet that when the right time comes, he will make them all make 50 cups of tea a day.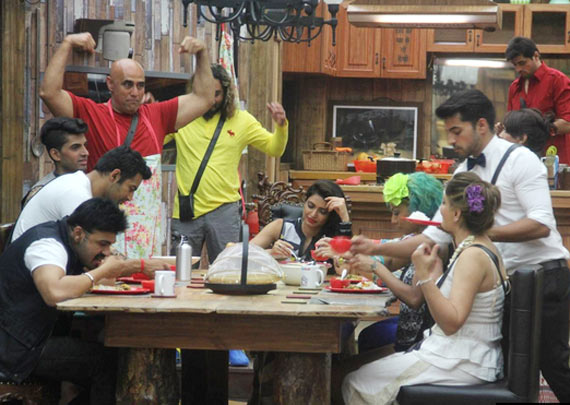 The nominations process for elimination starts as BB makes an announcement. All the contestants excluding Gautam, cast their votes in the confession room. Gautam gets maximum 14 votes, Sukriti makes it to the nominations' list as per Sonali's exit voting right and Praneet gets 9 votes.
All this is over and then the inmates get the shock of their lives, when they see Sonali Raut entering the house. After entering the house, she directly goes to the confession room and gets a warm welcome from Bigg Boss.
The contestants are bit shocked with Sonali's re-entry and start murmuring and taking dig at her. On the other side, Sonali is shown having personal talk with Gautam, she assures him that he won't get eliminated.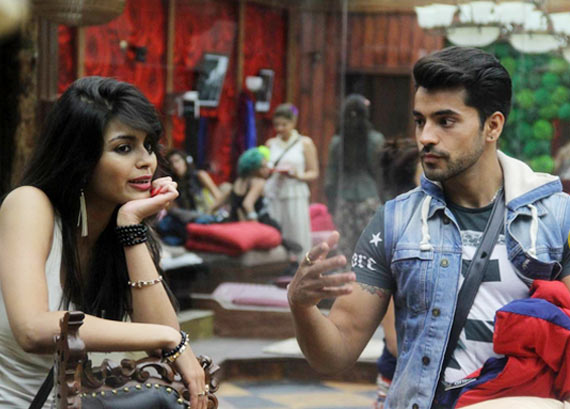 Sonali also meets the other contestants and tells them that she has watched the last two episodes of the show and now she's back in the house. Sonali also comments about the 'Hijack' task and Karishma and Gautam's fight. This miffs Karishma and she leaves the place.
Karishma is seen going inside the house and then badmouthing Sonali in front of Deepshikha, Sushant, Arya and Diandra. All of them make fun of her, as she's talking utter non-sense.
Now that Sonali Raut is back in the house, more controversies are sure to follow!