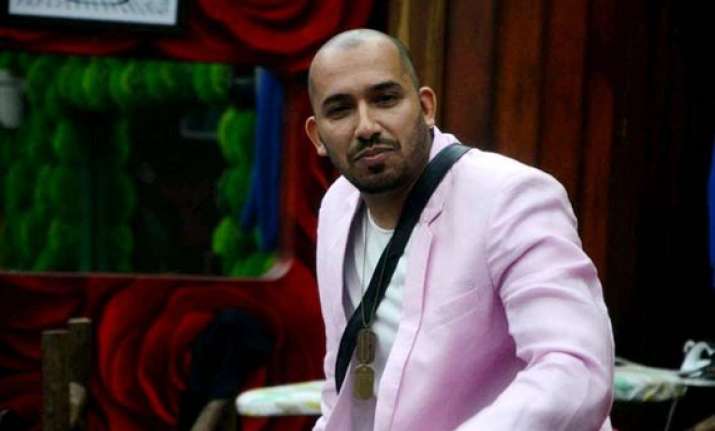 New Delhi: Bigg Boss 8 house is on the emotional roller coaster ride from past one week. At this moment the house is divided into two major groups.
First group includes Karishma, Diandra, Arya, Soni, Minissha, Upen, Sushant while the second group has the famous P3G-Puneet, Pritam, Puneet, Gautam and Sonali.
To add more waves to these fights and kitchen politics, Bigg  Boss is ready to bring in a wave of change by a wild contestant.
The makers of the show have several wild card entries every season and the house of Bigg Boss 8 is set to open doors for the first wildcard contestant of this season for Dubai-based singer-actor Ali Quli Mirza.
Mirza is best known for his Arabic songs in Dubai, Britain and other parts of the Indian sub-continent and he will soon be making his Bollywood debut with Kamal Sadanah's movie Roar.
The singer is not just pleasing to the ears but to the eyes too. With a good physique and melodious voice, he has a sharp brain to play this brutal game.
Ali is well-acquainted with Sonali Raut, Arya Babbar and Upen Patel, having met them on social gatherings earlier. It is to be seen if Ali's entry in the house will be a game-changer of sorts or not.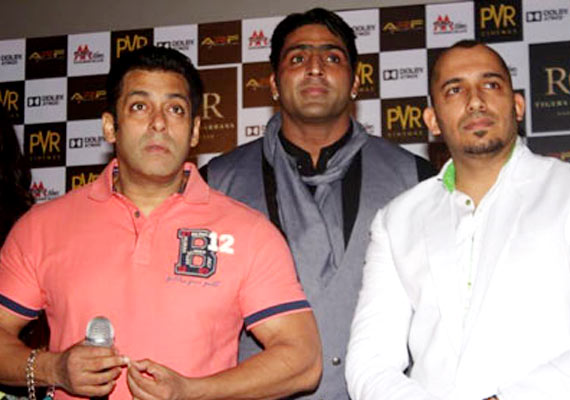 It is also said that Ali is very close to Salman Khan and in contestants he shares a good rappo with Sonali Raut.
As soon as Ali will enter the house he will be declare as the captain of the house, which will be disliked by many. As going by the precap shown, Ali will turn out to be a strict captain, which will make the housemates unhappy.
 It is also expected that Ali may break the grouping inside the house and turn out to be a brutal player.
Ali, who has been following the show, says the current season has been very unexpected.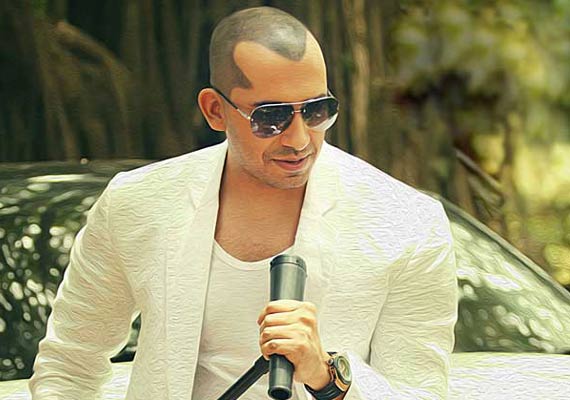 As quoted by a daily, he said "Bigg Boss, this year, has been really unexpected and so I am nervous about how it will work out for me. While it is true that I am familiar with some of the contestants, they have an edge over me since they have already been living in the house for over three weeks now. I am only going inside with the hopes of making some new friends. Let's see how it works out!"
About host Salman Khan he says, "Salman has supported our movie Roar, that is releasing soon. It is great that he supports the youth unlike other stars jo khud mein magan rehte hain."
While Ali Quli Mirza seems truly excited to change the equations inside the Bigg Boss house, it remains to be seen how Sonali, Upen and Arya welcome him!