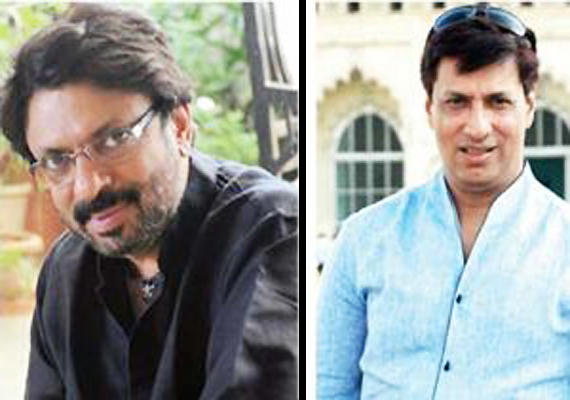 Mumbai, Mar 17: Filmmaker Sanjay Leela Bhansali has zeroed in on director Madhur Bhandarkar for the Hindi remake of 2002 Tamil hit Ramana, says a media report.

The Tamil blockbuster was written and directed by A R Murgadoss, who also made the superhit Ghajini.

Ramana was first made in Tamil at a budget of Rs 11.5 crore and starred Vijaykanth and Simran.

Released during Diwali, it ran for 150-odd days in theatres, a lot judging by today's standards.

It was later remade in Telugu as Tagore, with Chiranjeevi in the lead and then in Kannada with Vishnuvardhan headlining it.

The report quotes a source: "Bhansali has been wanting to make Ramana since quite some time. He was thinking about whom to pass on the mantle. It was recently that he zeroed down on Bhandarkar. Ramana is a very hard-hitting film and would suit Bhandarkar's style of filmmaking."

The report says, Bhandarkar has agreed in principle and the modalities are being worked out.

The report said, an official from Bhansali's company went with the offer to Bhandarkar's office in Andheri last week. He even gave a DVD of Ramana to the director, who saw the film early this week and quite liked it.

The film would be Bhandarkar's next after he completes Heroine starring Kareena Kapoor and Arjun Kapoor.