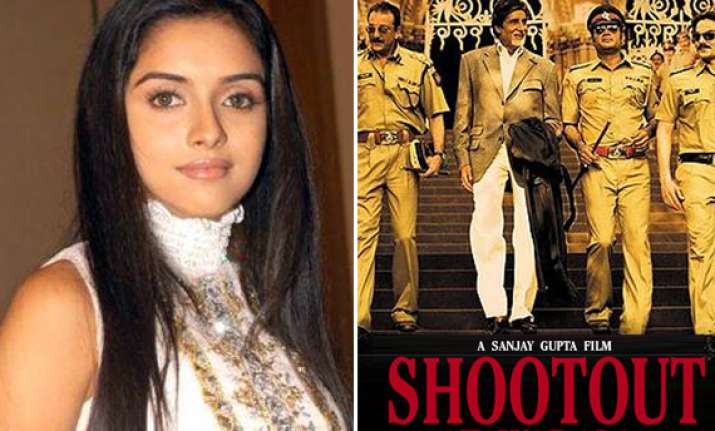 Mumbai, Jan 25: Bollywood actor Asin has turned down the offer to do a lead role in Shootout at Wadala, says a media report.

Asin was  recently in talks for the project but decided against doing it.

The report quoted Asin's business manager: "Yes, she was approached to be part of the project. But had to turn it down as the required dates were clashing with another project."

Asin has given a chunk of her dates to Bol Bachchan for which she is currently shooting.

Asin's move has led producer-director Sanjay Gupta's prequel to his 2007 flick Shootout at Lokhandwala left yet again with casting woes.

Earlier, Vidya Balan was being considered for the role, but she reportedly did not find the script interesting.

Gupta who was initially keen to cast Vivek Oberoi was later forced to drop him apparently due to the latter's "unprofessional" behaviour.

Shootout at Wadala, which revolves around the first encounter killing in the city in the early '80s was launched in August last year with John Abraham and Anil Kapoor.