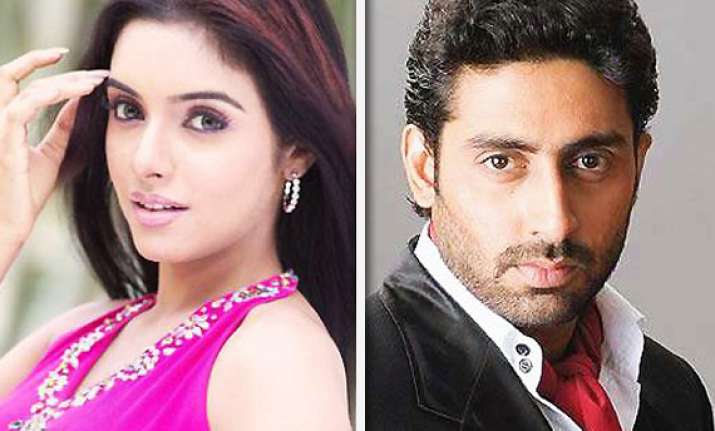 Mumbai, Mar 17: Bollywood actors Asin and Abhishek Bachchan have reportedly turned down film maker Prakash Jha's offers to work for his film, says a media report. 

The report says, Asin was approached for Prakash's Chakravyuh. It's his original script and is based on the Maoist movement.

But both Asin and Abhishek, who are already working together for Rohit Shettys Bol Bachchan, weren't in a position to take up the offer because they have already given their dates to projects that will be in production at the same time, says the report.

Chakravyuh now stars Abhay Deol, Arjun Rampal, Esha Gupta and Manoj Bajpai.

The report says, there's a rumour that Abhishek and Asin play siblings in Bol Bachchan, the reason why they turned down Prakashs' project.

They thought it would be difficult for audiences to accept them as a couple after seeing them as siblings.