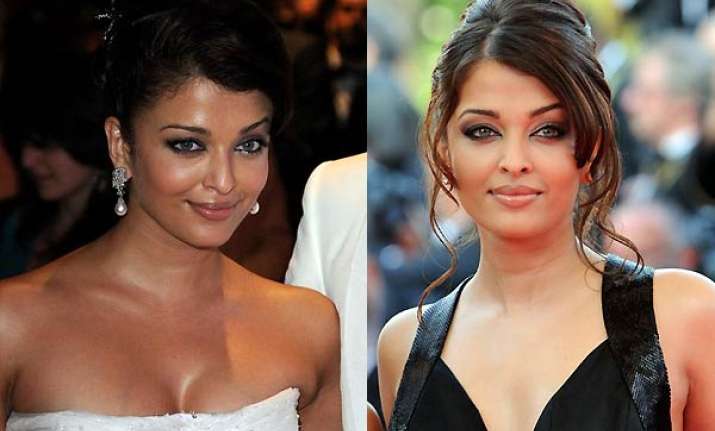 Bollywood diva Aishwarya Rai Bachchan is all  set to launch her signature fashion line, saying it has been her dream for over a decade, says a Bombay Times report.

Aishwarya wants to launch her signature fashion line.  The report said, a few years ago,Ash was approached by some fashion houses abroad to be the face of their brand,or be associated with them at some level,but shed declined.

Now some big names from Europe are looking at a partnership with her.However,it is unclear if Ash will go for a joint venture or launch her own fashion line.

She is keen to launch her exclusive fashion line that will travel globally.

Ash confirms, "I have plans. This is something Ive wanted to do for a decade,but had put my plans on a backburner,and now I better get my act together.There was so much happening around me that I had kept it on hold."

Ash has been approached by as many as 15 top international designers from London,New York and Italy.She,by flaunting her saris and gowns at grand international events and with her insistence on minimalistic make-up and accessories in Bollywood,is considered to be quite a trend starter.