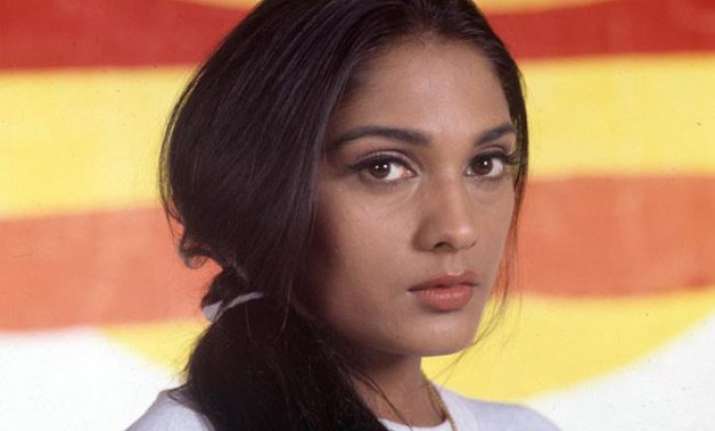 She made her debut with the 1990 movie Aashiqui opposite Rahul Roy. This Mahesh Bhatt directed movie made the lead actors, Rahul Roy and Anu Aggarwal, household names. The songs were loved by all and in Anu audiences saw the next diva of Bollywood.
Alas, Anu Aggarwal had a short lived career in tinsel town. Following Aashiqui, her movies like Ghazab Tamasha (1992), The Cloud Door (1995) and Return of Jewel Thief (1996) weren't even close to the box office numbers of Aashiqui.
 With many flops to her name, Anu Aggarwal had a very quiet exit from Bollywood.
But she is back again, not as an actress but an author!
Anu Aggarwal met with a near-fatal accident in the year 1999 and was treated at the Breach Candy Hospital where she was in coma for 29 days.
Her book tilted, "Anusual: Memoir of a Girl Who Came Back from the Dead" traces her life before and after the accident.
In her book, she talks about her long list of lovers, how she dealt with stardom and her stalkers, drugs and much more. She also mentions how her faith in humanity got restored and about the practice of holistic yoga.  The book has chapters named, "Excessive fame and the mother f****r" and "Sex in the forbidden zone".
In an interview, Anu Aggarwal had once said, "I left in 1995, and in 2012 people still remember me with affection, even though I have avoided the media for the last 18 years."
The book discusses the in depth turmoil of an actress who shot to fame overnight and also saw a fall way too early.