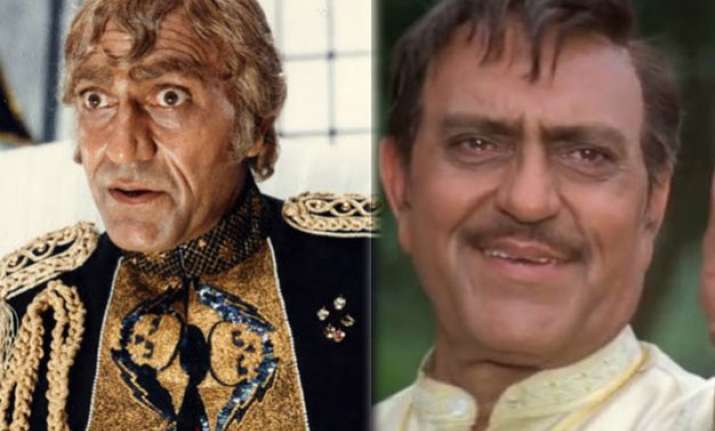 New Delhi: Amrish Puri is one of the finest actors Bollywood has ever produced. He was the villain who gave complex to heroes in the movie. His influential personality, powerful dialogues, impeccable acting skills was something that made him the favourite of almost every movie goer.
He debuted at the age of 40, and had acted in over 400 films during his career. In villainous roles, Puri is best remembered as "Mogambo" in Mr. India, "Jagavar" in Vidhaata, "Thakral" in Meri Jung, "Bhujang" in Tridev, "Balwant Rai" in Ghayal, Barrister Chadda in Damini and "Thakur Durjan Singh" in Karan Arjun.
The role which made him immortal in Indian cinema was 'Mogambo' in Mr. India (1987) while in West, he is best known as 'Mola Ram' in Hollywood movie Indiana Jones and the Temple of Doom (1984).
Unfortunately, he died on 12 January 2005, due to cerebral haemorrhage at the age of 72. Today, on his 11th death anniversary, we are paying homage to the legendary actor by presenting you with his top 10 iconic dialogues.
1.  Mogambo Khush Hua – Mr. India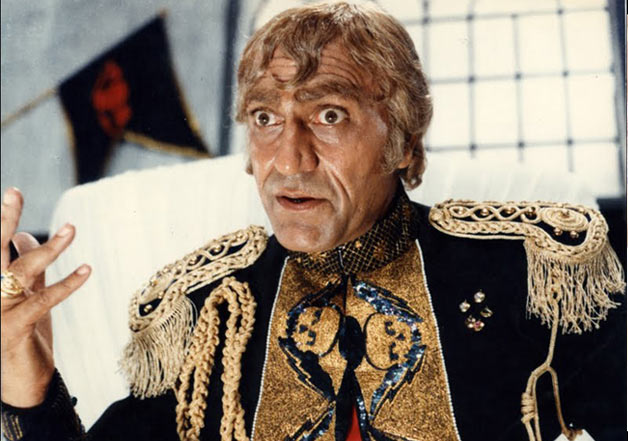 2.  Itne tukde karunga ki pehchana nahi jaega - Gadar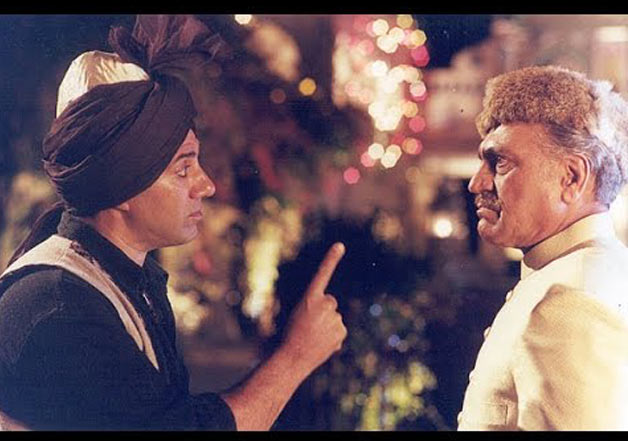 3.  Upar wala wrong ho sakta hail lekin Dong kabhi wrong nahi hota - Tehelka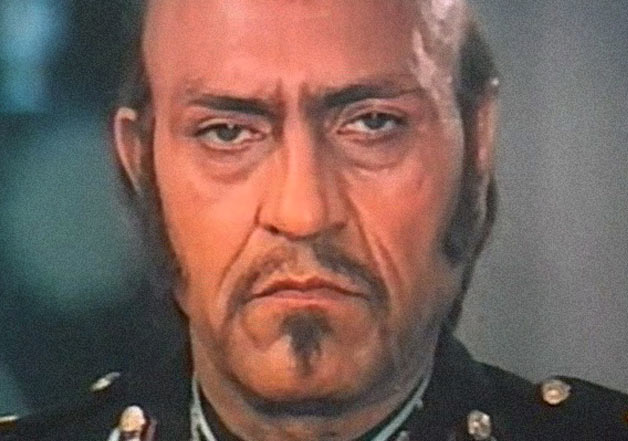 4.  Balraj apne dushmano ko tab tak nahi bhulta jab tak unhe shamshan nahi phoncha deta - Zulmi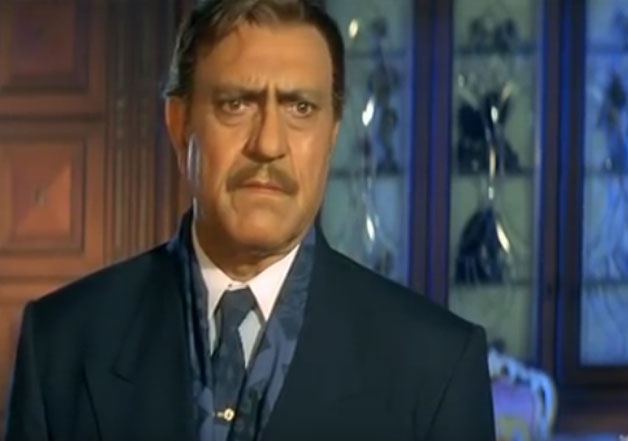 5.  Ja Simran Ja Jeele Apni Zindagi.. Ja Beta. – Dilwale Dulhaniya Le Jayenge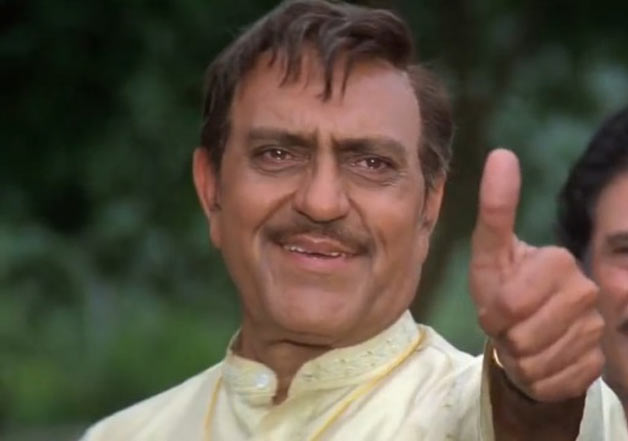 6.  Aaisi nas dabaunga ki cheekh nikal jaegi – Damini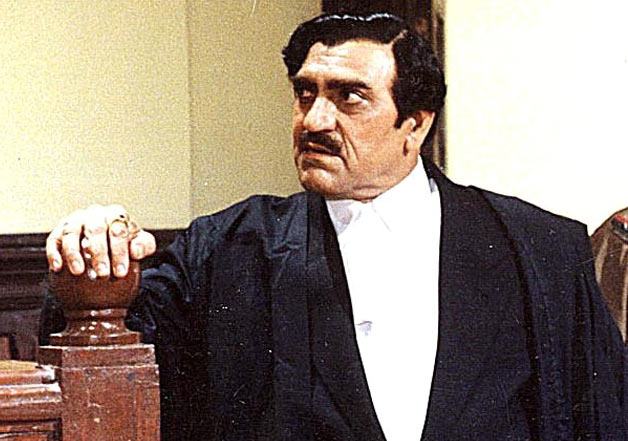 7. Jo Zindagi mujhse takrati hai sisak sisak ked dum todti hai – Ghayal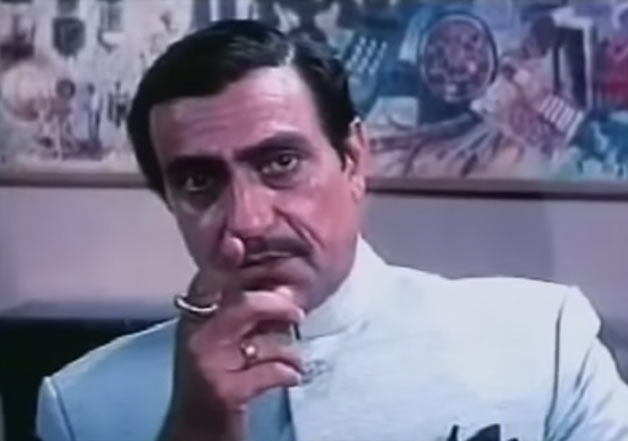 8.  Yeh daulat bhi kya cheez hai jiske paas jitni aati hai kam lagti hai - Deewana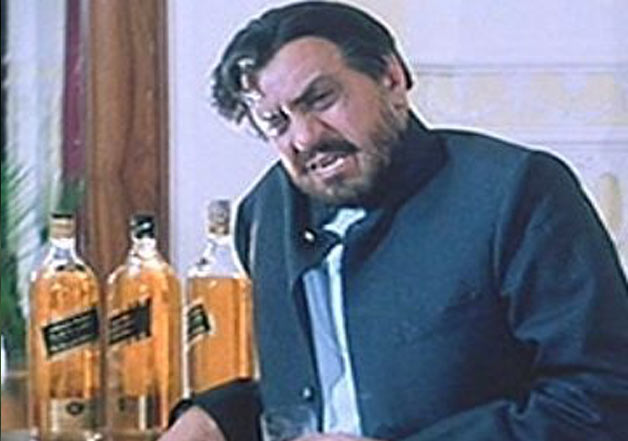 9.  Aadmi ke pas dimag ho to wo apna dard bhi bech sakta hai – Aitraaz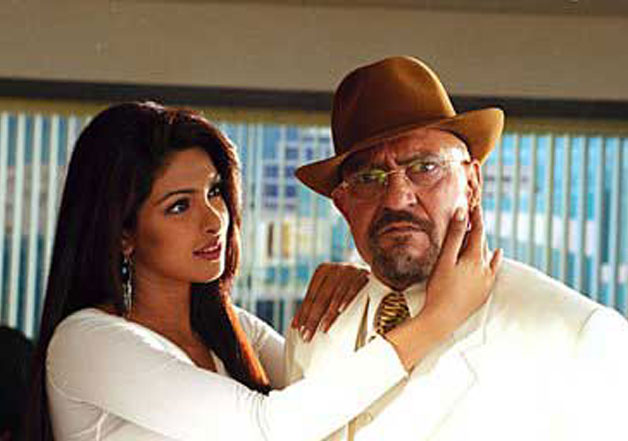 10. Tip baad me dena to ek rivaz hai, pehle dena achi service ki gurantee - Shahenshah