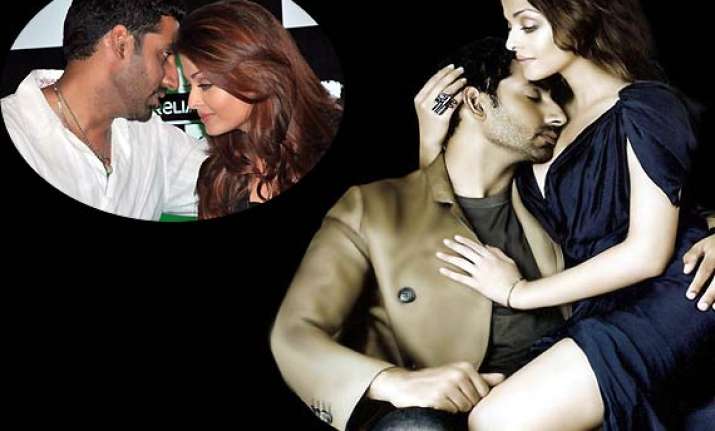 Mumbai: While everyone is busy discussing Aishwarya Rai Bachchan's post-pregnancy weight issues, another rumour doing the rounds is that she might be pregnant again.
Reports say she may just lengthen her break from the films to have another baby.
Reports further suggested that the former miss world is not signing long time commitments as she could be on the family way.
It is believed that a film critic, who is a good friend of Aishwarya have disclosed that she is planning another child very soon.