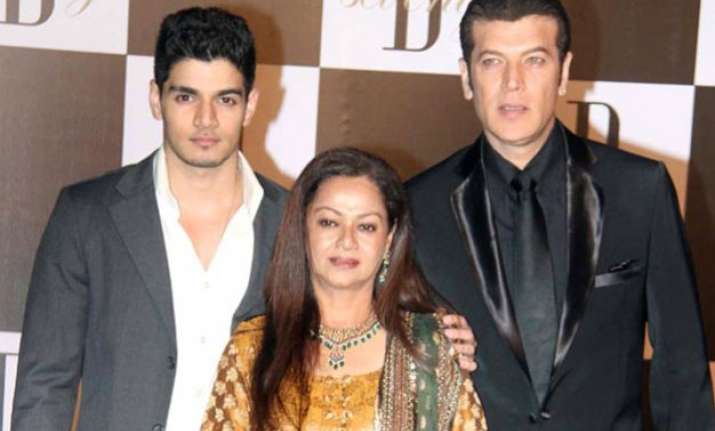 New Delhi: Actor Aditya Pancholi & his family have lost a three-decade long legal battle to retain the tenant rights of the Juhu bungalow, which they have rented since 1960.
Turning down all the arguments of the Pancholis, the Bombay High Court has given them a deadline till November 5 to appeal against the order. In case they lose it too, it will be impossible for the family to avoid eviction.
The Pancholi family is living in this bungalow near ISKCON temple in Juhu since 1960 at Rs 150 per month. But, skipping rent between February and October 1977 landed them in legal trouble.
It was in July 1978 that the Hate family, owners of the bungalow, brought proceedings against the Pancholis for non-payment of eight months' rent in the previous year.
Jiah Khan's death case: CBI raids residences of Sooraj and Aditya Pancholi
The suit was filed under the Bombay Rents, Hotel and Lodging House Rates Control Act, 1947 in the Small Causes Court in July 1977, seeking the Pancholis' eviction.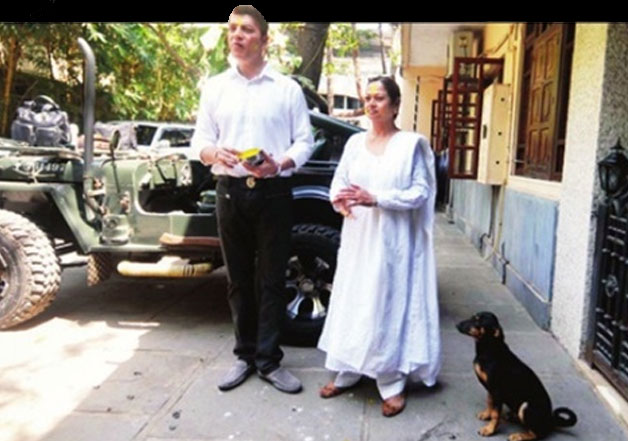 However, the Pancholi family countered in the court that they never received the legal notice sent by the landlady Tarabai Hate which was adressed to his father Rajan.
Though, the actor's family arrived at an oral arrangement with the Hates according to which they had to pay Rs 600 towards obtaining a new water connection, and which amount would be deducted from rent owed. But it could not see the light of the day.
The Pancholis also claimed that the landlady has 'hidden intentions' as she didn't accept the rent they offered to pay her on several occasions.
However, after years of arguments, counter arguments and evidence, the court observed that the Pancholis not having deposited money or paid the landlord by any other means was detrimental to their case.