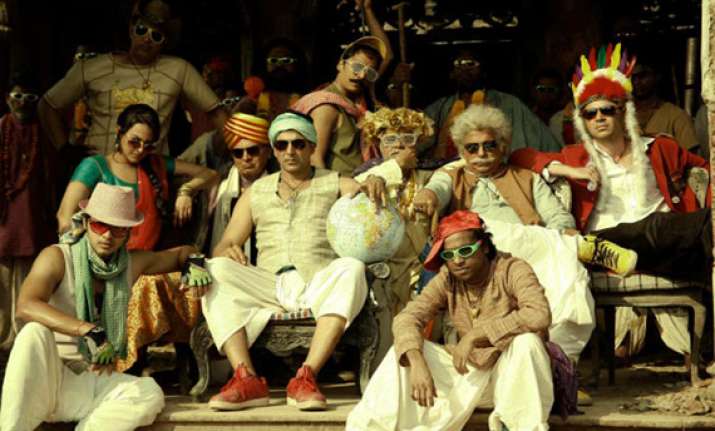 New Delhi, Jan 22 : Filmmaker Shirish Kunder, who will be donning the directorial cap after a gap of five years with 'Joker', says his ambitious 3D project is not a comedy film unlike what the title suggests.

Kunder, 38, who is married to choreographer turned director Farah Khan, is set to release his film mid this year. 
The film will be the fourth Hindi film to be released in both 2D and 3D formats after 'Haunted', 'RaOne' and 'Don 2'. 
"'Joker' has some humour but its not a comedy. Maybe because of the word 'Joker', it is presumed as a comedy. But even 'Mera Naam Joker' was not a comedy," Kunder posted on Twitter.

'Joker' is being jointly produced by Kunder and Farah's 'Three's Company' and Akshay Kumar's 'Hari Om Entertainment Co'.

In the past, Kunder has edited films like 'Main Hoon Na'and 'Om Shanti Om'. His debut directorial movie 'Jaan-E-Mann' released in 2006.