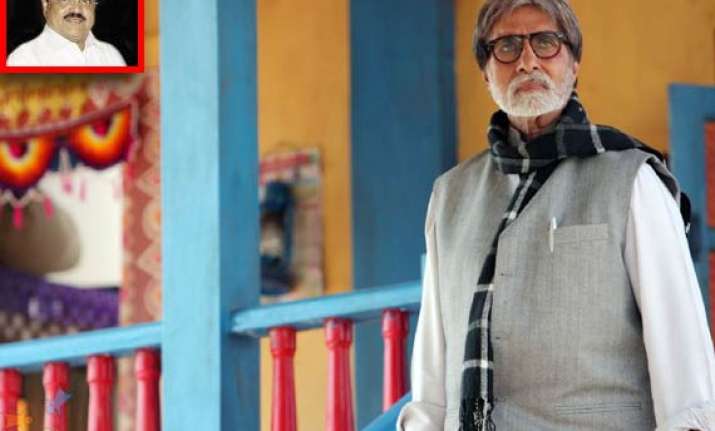 Mumbai, Jul 27: Prakash Jha's upcoming film 'Aarakshan', cleared by the Censor Board, is likely to face some political censorship with leaders expressing apprehension over its tone.

The film is a socio-political drama based on caste-based reservations in government jobs and educational institutions and is scheduled for release on August 12. 

"If someone is trying to propagate against the concept of reservations, enshrined in the Constitution, then we will oppose the film," senior Maharashtra minister Chhagan Bhujbal said here today.




Samata Parishad, a social outfit floated by him would oppose the release of the film, Bhujbal, senior NCP leader and PWD minister told reporters outside Vidhan Bhawan. 

"A lot of discussion has been going on the issue outside," Bhujbal said.

"If the film propagates against reservations, then we will oppose it. We cannot allow someone to misue their freedom of expression to oppose concepts which have the protection of the Constitution," he said. 

RPI leader Ramdas Athawale has also expressed his objection to the film, saying his party would oppose Prakash Jha's film if its contents are detrimental to the interest of dalits and if it attempts to paint the upper-castes in good light.

'Aarakshan' features Amitabh Bachchan, Deepika Padukone, Saif Ali Khan in lead roles.

The National Commission for Scheduled Castes had recently dubbed 'Aarkashan' as "anti-dalit". PTI