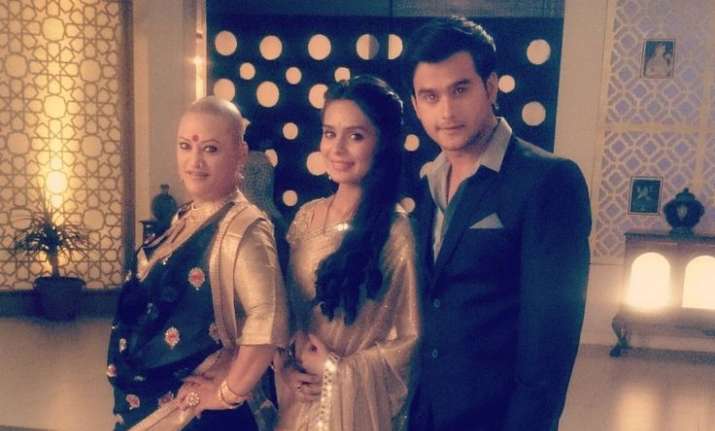 Zee TV's popular TV show 'Yeh Vaada Raha' is said to be undergoing an extensive revamp as the entire cast of the daily soap will be replaced by new faces.
As per the media reports, the makers have decided to swap the cast following a 15 year leap on the show.
While the audience will be seen new actors in the serial, it is stated that the makers have retain Sonal Vengurlekar and Rinku Karmarkar from the previous cast.
Sonal is seen playing the role lead protagonist Survi while Rinku is seen as Kamla Taayi.
The media reports suggest that while Rinku will continue with her role of Kamla Taayi, Sonal will be seen portraying her own daughter. Besides lead actor Ankush Arora will be replaced a matured actor who can play the role of a 50-year old man.
Talking about his exit from the show, Ankush told a leading daily that while he loves his work completely, the audience might find it hard to accept him playing a 50-year old man.
"Obviously, I can't play Sonal's daughter in the show and hence, I am exiting", Ankush added.
Interestingly, it's been a while when 'Yeh Vaada Raha' made it to the headlines due to an ugly spat between lead couple Sonal and Ankush on the sets. It was reported that the two even got violent during the brawl and ended up slapping each other publicly.
Speculations are rife that the enmity between Sonal and Ankush might be one of the reasons behind the latter's exit from the show.
However, Arora rubbished the reports saying the two have worked well like professionals post the incident.
We wonder, if the new cast will be able to do justice to 'Yeh Vaada Raha'.