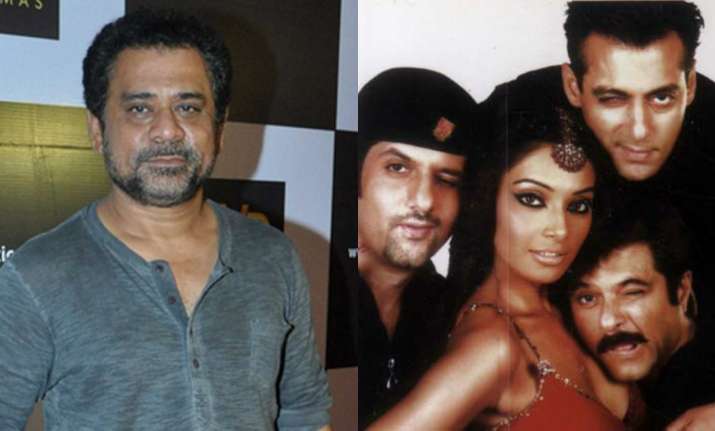 Director Anees Bazmee whose last movie Mubarakan fared well at Box Office has been planning No Entry sequel since past few years. So far he was waiting for Salman Khan's dates but now it seems that the director has thought of taking forward the movie even without the Dabangg star. It would be good if Salman agrees to be a part but if he is not keen on doing it, makers will look for another actor, said Bazmee in an interview.
"Salman is a fantastic actor, he is a star. If he is part of the film then it is really very good, but if he doesn't want to do it then we will have to think of another actor with all plus and minus points and accordingly work towards it (story). Whenever Salman is part of a film it does benefit (the film)," said Bazmee.
Even though Salman had a smaller part in No Entry, it turned out to be the most lovable character and the makers have extended his role in the sequel. "When we made No Entry, he had a very small role in it. It was actually like a guest (appearance), he had 15-20 days of work. But people loved his part. He did a great job with his character. But in the sequel, the role is bigger. "It is an important role and we have to look at the advantages and disadvantages as to who is doing the film (if Salman is not doing the film). All I know is we are making the film and I share a great equation with Salman," the director said.
There were speculations that makers might cast Akshay Kumar or Arjun Kapoor for Salman's part but Bazmee said there has been no discussion about it. Salman was part of the 2005 film No Entry. It was last year when the director revealed that the script of sequel is ready and he is waiting for an affirmative nod from Salman. However, the Ready director said he still has no idea when the movie will go on floors.
(With PTI  inputs)
For all latest updates keep checking our Facebook page