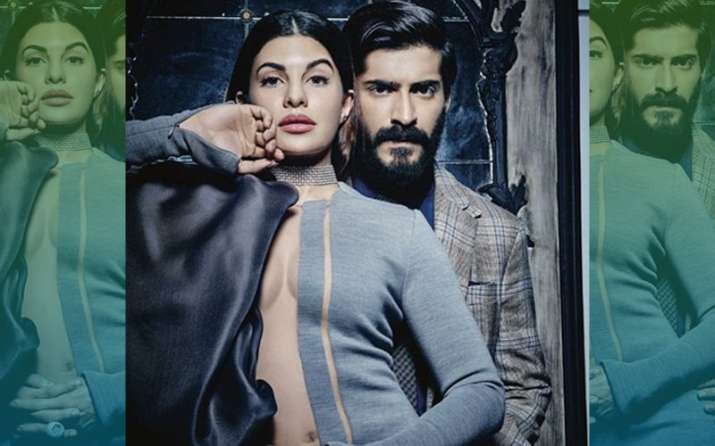 Harshvardhan Kapoor and Jacqueline Fernandez are the latest bride and groom of Bollywood. No, not exactly. Both these Bollywood stars had featured on a cover page of a leading Bollywood magazine as a bride and groom.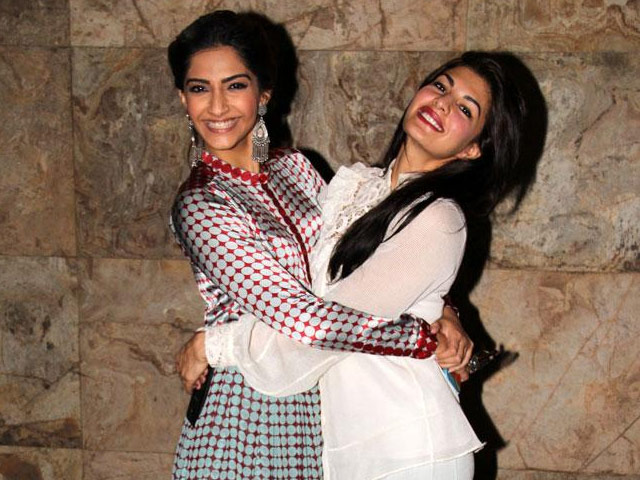 Sonam and Jacqueline
Actor Jacqueline Fernandez is looking sizzling hot in her white gown with ruffled flowers. While the dashing Harshvardhan is all set to take your breath away in an unbuttoned shirt and navy blue suit avatar. The title of the cover story is featuring the duo is 'Cosying Up! Jacqueline & Harshvardhan.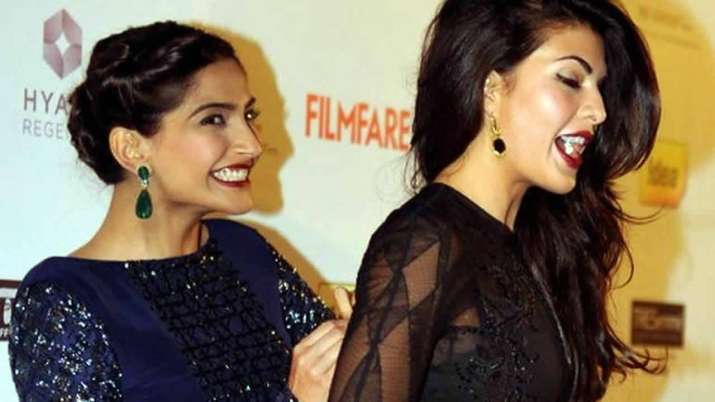 Sonam and Jacqueline
Speculations are rife that this might be a hint to any of their film together, but no such official announcement has been done yet. 
 
However, Sonam Kapoor is seen much excited about this pairing of Harshvardhan and Jacqueline.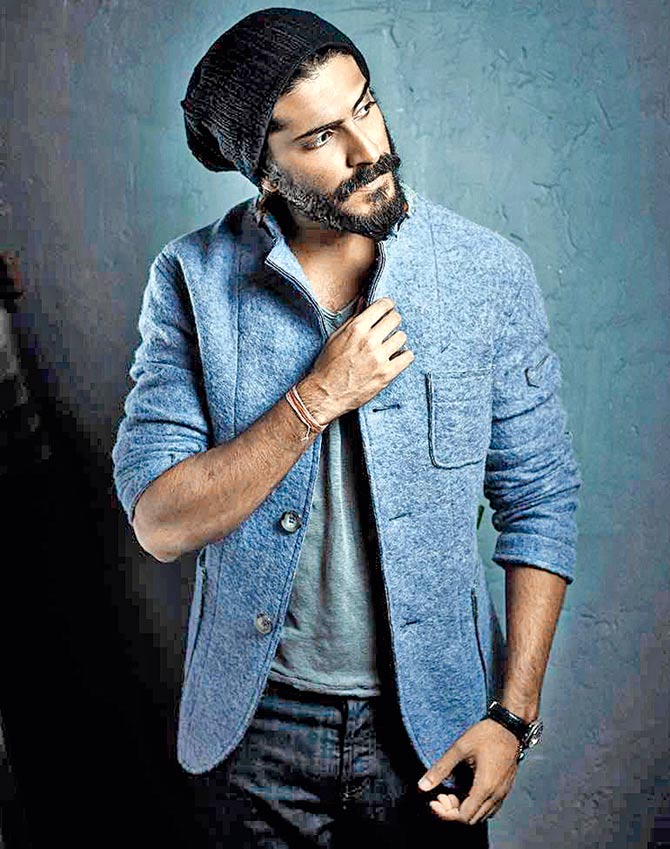 Harshvardhan Kapoor
The actress took to twitter and wrote, "The brother & the bestie scorching the @bazaarbridein cover! @HarshKapoor_ @Asli_Jacqueline…" in response to which Jacky sent her kisses.