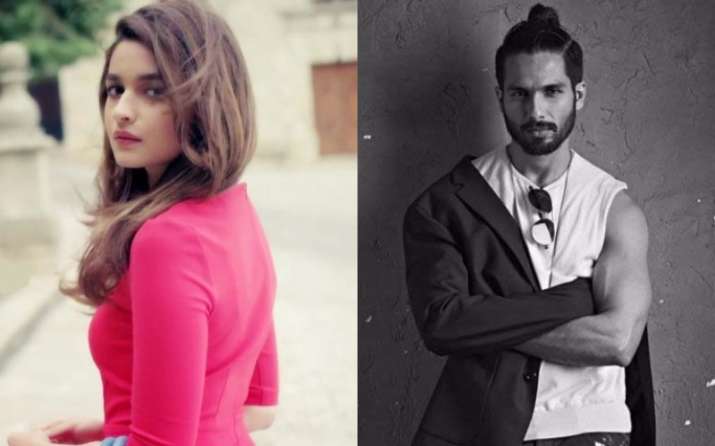 Fans are always eagerly waiting for the social media updates from their favourite celebrities. And our Bollywood stars never keep their fans waiting. While some of them are bit too secretive about their life, but there are few who maintain an up-to-date social media profile. 
With so many things happening in their life, they still find some time to update their fans about their whereabouts. Among many social media platforms, Instagram is one of the most popular one. Among many celebrity Instagram profiles, let's pick the best one of the week. A tough task, isn't it? 
Let's check who's the buzziest celebrity of B-Town… 
Shahid Kapoor
This guy is definitely the hottest dad in Bollywood after Hrithik Roshan. He is giving clear fitness goals to all the other men who use parenting as an excuse to have love handles. The 36-year old actor never fails to amaze his fans with his well-chiseled body. Check few steaming hot pictures by the Rangoon actor on his Instagram account. 
Alia Bhatt
Another contender is none other than our dimply-cute actress Alia Bhatt. Recently, the actress made a lot of buzz around for her latest movie, 'Badrinath Ki Dulhania'. But now, she's making the headlines for her fashion statement. The young girls of the country draw inspiration from Alia Bhatt's style. Here's what the stylish actress posted on Instagram since last week. 
So, what's your verdict?