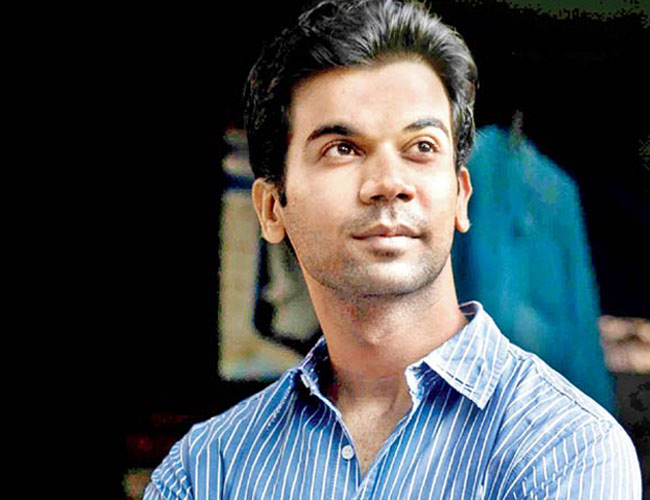 Vikramaditya Motwane's upcoming film, 'Trapped' is one of the most talked about films of the year. Now, the makers have released the trailer of the movie and its looks exciting all the way.
Rajkummar Rao looks simply amazing in this survivalist thriller which has already created ripples across film festivals. The promo provides sufficient justification as to why.
In the trailer, Rajkummar is locked inside his own house, where he's newly moved into. His efforts to get himself out of the potentially fatal misfortune form the root of the story.
The national award winner actor is eccentric in portraying his role and it can be highly expected that his film can sweep a lot of awards and appreciation.
The background score also succeeds in elevating the inherent tension in the theme of the film.
Trapped is directed by "Lootera" fame Vikramaditya Motwane, and is Raj Kummar's first film this year after last year's Aligarh.
It is the story about a man who gets shut in his Mumbai apartment for 25 days without food and water.
"Trapped's" teaser was shared by the actor two days back and the 41-second clip and gave us a head's up that here is another super film from the Phantom production and Raj Kummar is here to send a chill down your spine.
"Trapped" also stars Geetanjali Thapa, and is slated to release on March 17.