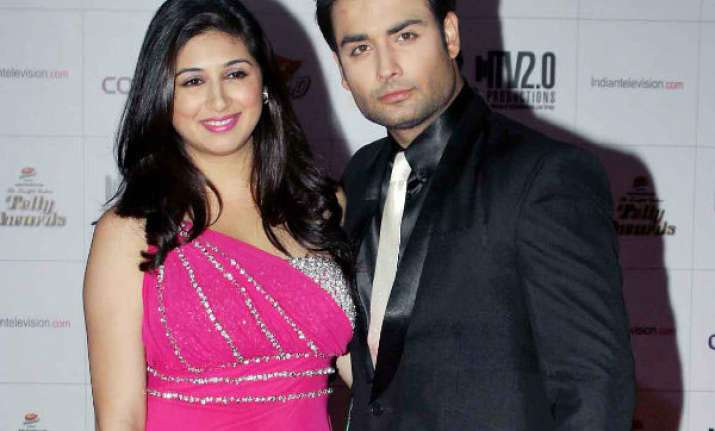 TV actor Vivian Dsena's break-up heads for nasty turn after it was reported that his wife Vahbiz Dorabjee was cheating on him with TV actor Vipul Roy.
Vivian recently broke his silence on his separation with Vahbiz and stated that they would like to deal the turmoil in their relationship like mature people.
Though, he didn't spoke about what exactly made them part ways, but it is being reported that Vivian had objections with Dorabjee's growing proximity with Vipul Roy. And this resulted in a rift between the couple.
Vipul and Vahbiz's closenss has often raised a lot of eyebrows. Though the two have always maintained the 'just friends' tag, it was also reported that Vipu's ex-girlfriend Yuvika Chaudhary too had issues with his over friendly relation with Dorabjee.
However, Vipul and Vahbiz remained unfazed by the objections from their respective partners, and continued with their 'relationship'.
In fact, Vahbiz is often seen spending quality time with Vipul and his family.
On the other hand, there have been reports that Vivian and Vahbiz's respective background too became a hurdle in their marriage.
While Vivian comes from a small town, Vahbiz belongs to a high-ranking family. Apparently, Vahbiz has maintained a stoic stance on the reports of her separation.
The couple, who had met on the sets of their show 'Pyaar Kii Ye Ek Kahaani' in 2010, has been married for three years now.