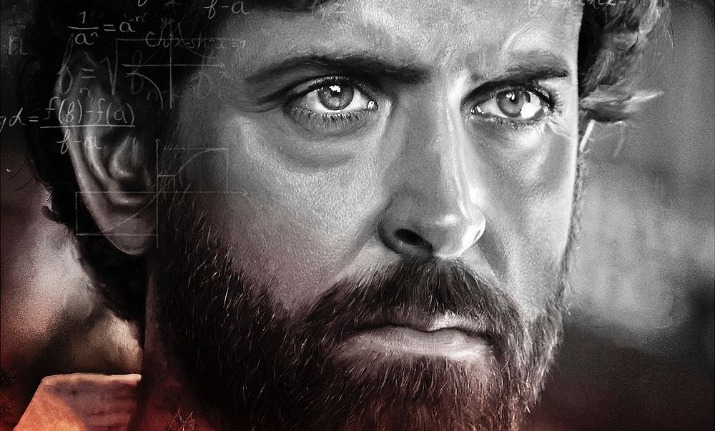 It's finally official that the filmmaker Vikas Bahl has been ousted from Hrithik Roshan starrer Super 30 amid sexual harassment allegations. A woman employee of Phantom Films, which is now dissolved, opened up to filmmaker Anurag Kashyap about the sexual assault she faced at the hands of Vikas Bahl at a party. Following the criticism, the Manmarziyaan filmmaker and his partners decided to dissolve the production company, which previously had Vikas as one of its founding members. Now it has been decided by the makers of Super 30 that the director's name will not be flashed in the credit roll of the film.
Shibasish Sarkar, Group CEO of Reliance Entertainment told an entertainment daily in an interview, "Vikas is not associated with the edit and post-production. There will be no director credit for anyone. As a producer, after substantial investment of time, money and the efforts of all our technicians and talent, it is our responsibility to complete the film with the best possible resources available to us. Anurag is a partner, he has edited films of other Phantom partners in the past. He agreed to take this responsibility on Reliance's request, and with a professional and commercial understanding. Also, it has been agreed that he will not take any credit."
Previously, Hrithik Roshan's Super 30 was mired by controversy when the mathematician on whom the film was previously based, was questioned for his credibility. Later, the film was made entirely fictional instead of biographical. Super 30 will hit the theatres on 26th July this year.