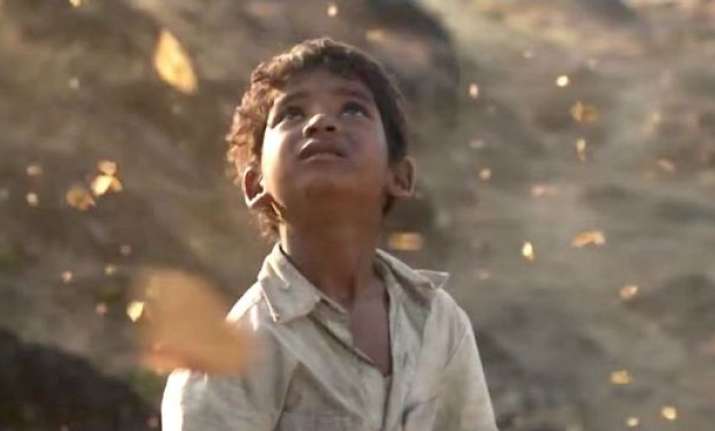 Emerging Indian directors are set to make their presence felt at the 15th Hong Kong Asia Film Financing Forum (HAF) with stories that break down age-old stereotypes of society. 
Rima Das and Shashwati Talukdar along with first-time feature film director Prateek Srivastava, will present their films at this year's HAF forum, which runs from March 13 to 15. 
Srivastava's film, currently titled "A Life Lost and Found" is inspired by the life of Indian cinematographer Ravi Varman, whose yearning to possess a photo of his late mother placed him on a path that became his profession and took him to places. 
"Through this film, I want to portray life while touching upon the then contemporary issues (most of which govern our society even today) - prejudices, family, socioeconomic development, Anglo-Indian identity crisis and social malpractices," Srivastava said. 
Talukdar, an independent filmmaker who started out in the New York TV and film industry as an assistant editor working for Michael Moore and doing projects for HBO, BBC and Sundance, has been shortlisted for her Himalayan Gothic tale "The New Wife." 
The film is about a young bride's discovery of the secrets haunting her respectable new family. 
"I see this film as a tribute to the Gothic traditions in Indian cinema, as seen in Satyajit Ray's 'Monihara', Kamal Amrohi's 'Mahal' and Bimal Roy's 'Madhumati'. The first two are works of Gothic genius, and the third a folklore masterpiece. 
All these filmmakers share a certain truthfulness and rootedness in their cultural milieu. 
"I bring my experience in theatre, art, experimental films and documentary to this project. It feels as if I have been training to make this film my entire life," she said. 
Srivastava and Talukdar's projects were selected out of over 350 submissions from 14 different countries and regions, including Australia, Bangladesh, Canada, China, Czech Republic, Germany, Hong Kong, Israel, Japan, Malaysia, Philippines, Singapore and Taiwan. 
Das' "Village Rockstars" is among the eight shortlisted Work-In-Progress Lab projects that are in the later stages of production. The movie, in Assamese language, is about a girl who has grown up in deprivation. 
She learns to fend for herself in the hostile surroundings while nurturing her dream to own a 
guitar someday. 
"I'm so happy that my project has been selected for WIP lab at HAF forum. I've been working on this for the last four years when I started shooting my first film 'Man with the 
Binoculars'. I've finished the film and it is roughly edited. 
I want professional editors to take a look at it once so that they can supervise me on the editing part," Das told PTI. 
"There are few producers from France who liked my project and we have been in talking terms regarding 'Village Rockstars' so I'm hopeful," added Das. 
In addition to meetings with potential partners and investors during HAF, WIP Lab shortlisted projects are also entitled to compete for three awards: the Wanda WIP Lab Award, offering a cash price of HKD 1,00,000 (approx. Rs 8.5 lakh) to encourage the development of outstanding cinema; the G2D and the White Light Post-Production Award, each offering post- production services worth HKD 1,17,000 each (approx. Rs 10 lakh). 
(With PTI Inputs)