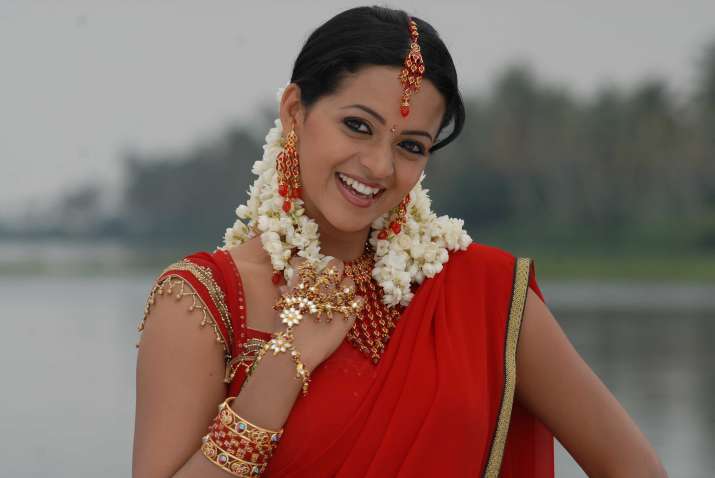 Renowned Malayalam actress Bhavava was kidnapped and molested by her former driver and his friends last night in Kochi. As of now, the police have arrested the driver but the others are absconding, fresh reports suggest.
Reportedly, the incident took place around 9.30 PM when the actress was returning home from a shoot in Kerala's Ernakulam district. It is said that the accused then intercepted Bhavana's car and abducted her. She was allegedly molested and threatened with dire consequences inside the running car.
"For about one hour she was in the car with them and they kept driving and later around 10.30 pm she was dropped near the place where she lived," police sources said.
The gang reportedly also took video and photos of the actress.
Bhavana's former driver Martin has been booked while the co-accused Sunil is on the run. Investigations have shown that both Martin and Sunil used to work for her as drivers.
The police said, "We are looking for another accused in the case and hopeful that he will be arrested soon,"
Bhavana, whose latest film is the upcoming Malayalam movie Honey Bee 2, reportedly filed a case with the help of the director post which well-known police officers visited her and started with the investigation.
Bhavana, whose real name is Karthika Menon, has acted in more than 75 films in several languages including Malayalam, Tamil and Telugu, made her debut at the age of 16.