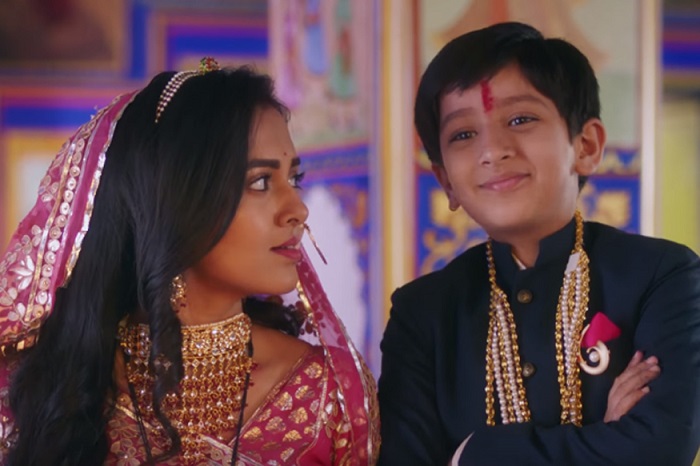 The controversial TV show Pehredaar Piya Ki, which is receiving criticism from the viewers for it cringeworthy plot, has been shifted to the 10 pm slot by Sony Entertainment Television. As per the directive issued by BCCC, the show will be aired at 10 pm from August 22. Few days back, people signed an online petition seeking ban on the show as it can badly affect the thinking of kids..
Yesterday, the Broadcasting Content Complaints Council (BCCC) had directed the channel to move its controversial show from 8.30 pm to the 10 pm slot so that minors do not watch it.
The council had also asked the channel to run it with scroll saying it does not promote child marriage.
The serial, which began airing last month, focuses on a nine-year-old boy, Ratan (Afaan Khan), and his marriage to 18 -year-old Diya (Tejasswi Prakash).
In a statement released today, the channel said it would comply with the order.
"As per the decision of BCCC we are shifting the time slot of Pehredaar Piya Ki to 10 pm. The change will reflect from August 22 onwards," said an official statement from the channel.
The channel also said that the scroll would also be run during the course of the show.
Pehredaar Piya Ki soon going to witness time leap of 12 years where the lead will portray woman aged around 30 and the child as a grown-up aged around 21.
(With PTI Inputs)