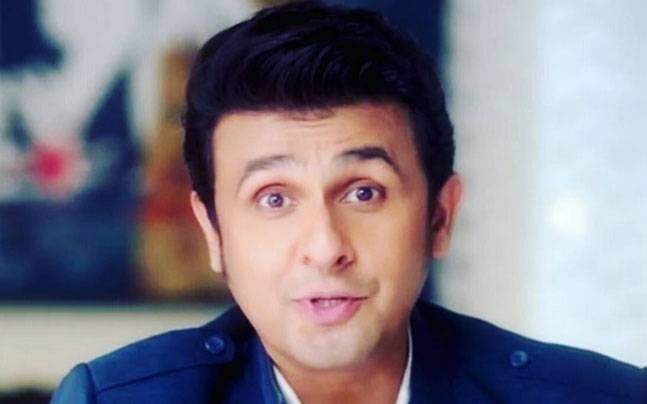 Bollywood playback singer Sonu Nigam has created a fresh controversy today when he was 'annoyed' by the sound of the morning Azaan on loudspeaker. The singer hated it so much that he called it "gundagardi". He apparently was woken up by the morning azaan of local mosque and irritated by its sound, he said I am not a Muslim and I have to be woken up by the Azaan in the morning. Why is it so?
The singer sounded more harsh when he said, this is nothing but simply 'Gundagardi'.
The singer not only criticised the use of loudspeaker in mosque, but he also said that he doesn't believe in any temple or gurudwara using electricity to wake up people especially those who don't follow the religion. 
He even raised a question on the whole Muslim community asking why are they doing so? Why are they forcing religion on anybody?
Further, Nigam quoting prophet Mohammed in his tweet and said that he doesn't think that Mohammed even had electricity when he founded Islam. Then are people forced to wake up in the morning by the sound of Azaan.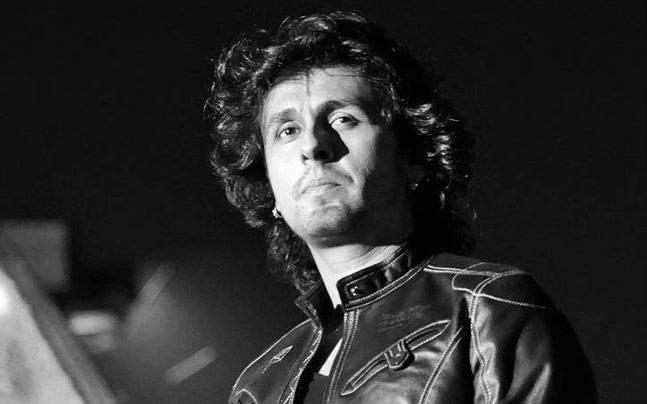 Sonu Nigam woken up by Azaan, complains about 'forced religiousness' on Twitter
Nigam went on to pose another question to the Muslim community and asked when will this forced religiousness end in India?
However, Nigam was heavily criticised by his followers. 
Azaan should be stopped in India, where millions of Muslims live, because desh ka laadla Sonu Nigam can't sleep. Where is the tolerance? FO.

— ȤAALIMA SANCHEZ. (@iamzaalima) April 17, 2017
Kudos to you Sonu Nigam. & with that said, im against the use of loud speakers by gurudwaras & temples too, just as mosques.

— Shriya💋 (@_msfancypantss) April 17, 2017
Dear Sonu Nigam u forget u started ur career doing jagrata all night. Where was gundagardi thn. If azaan shd stop thn jagrata shd also stop.

— G.MISHRA (@Satyameva_J) April 17, 2017
However, there are many who extended their support to Nigam. Director Vivek Agnihotri said, "I am willing to sponsor a campaign against illegal blaring of Azaan and other prayers on loudspeakers. Suggest a creative hashtag." He even tagged Chief Minister of Maharashtra, Devendra Fadnavis to come forward in support of the matter. He wrote, "Dear @DevFadnavis pl note and help us force police to act against illegal blaring of Azaan and other such activities."
I am willing to sponsor a campaign against illegal blaring of Azaan and other prayers on loudspeakers. Suggest a creative hashtag.

— Vivek Agnihotri (@vivekagnihotri) April 17, 2017
Dear @DevFadnavis pl note and help us force police to act against illegal blaring of Azaan and other such activities. https://t.co/SKlclOUJZU

— Vivek Agnihotri (@vivekagnihotri) April 17, 2017