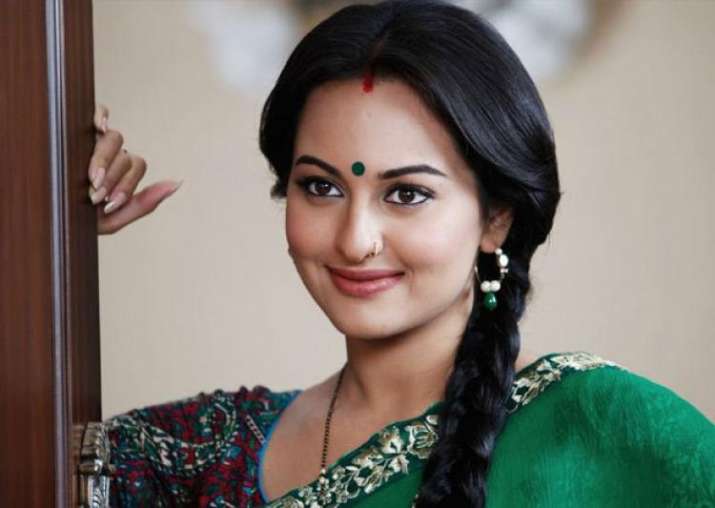 Ever since Arbaaz Khan announced the third instalment of the 'Dabangg' series, the movie has been the talk of the town.
While Salman will continue to be the 'Dabangg' Chulbul Pandey, there have been reports that the 'Mast Mast Nain' girl Sonakshi Sinha might no longer be a part of the franchise.
Since then a lot of speculations have been made about whether Sona will be there in 'Dabangg 3' or not.
But Sonakshi has come forward and said that she will always remain grateful, thankful and loyal towards this film.
"I am what I am because of 'Dabangg'. I was noticed in 'Dabangg' and it's my very first film, my very first character so I will always be grateful, thankful and loyal to that film. Even if they need me for a guest appearance I will do that role," Sonakshi said.
She also spilled the beans on 'Dabangg 3' saying, "Honestly, right now the script is not in place they are still working on it but Rajjo (Sonakshi's character in 'Dabangg') will be Rajjo... you can't suddenly change that character irrespective of how they take the story ahead. Whether its with additions or subtractions to other characters if there is a character for Rajjo, it will always be played by me."
She urged everyone to not make any speculations about "Dabangg 3".
"Honestly, there has been no conversation with anybody because the script is not ready. So stop making speculations... once the script is ready, Arbaaz will make an announcement."
Reportedly, "Dabangg 3" will go on floors by 2017 December.