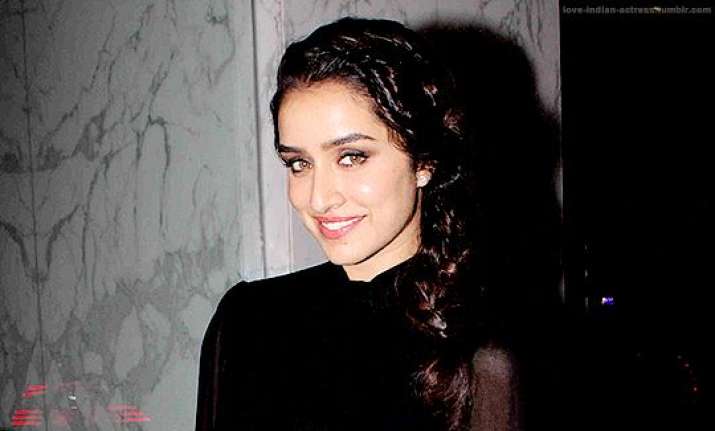 Shraddha Kapoor, who was lastly seen in the romantic drama Half Girlfriend starring Arjun Kapoor, has started her badminton training for her next project, a biopic on champion Saina Nehwal. 
A sports lover, Shraddha has played football, basketball, handball and badminton in her school days. But to get the nuances of the real life sports star right and alive on screen, Shraddha is being put through extensive training.
She is being trained by a senior coach of the Prakash Padukone Academy, read a statement. Interestingly, Shraddha was also seen portraying a football expert in her last film Half Girlfriend.
The film, produced by Bhushan Kumar, will be directed by Amole Gupte and will start shoot end of 2017.
(With IANS Inputs)