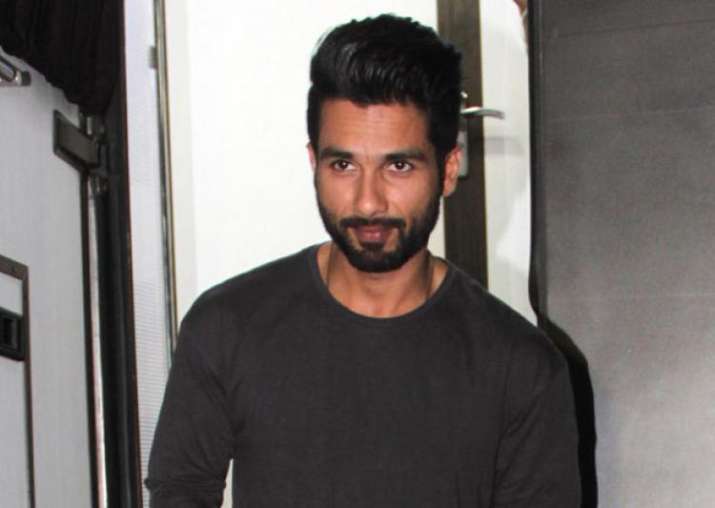 Bollywood actor Shahid Kapoor spoke about his biggest critic and stated that instead of his father Pankaj Kapur, it's his younger brother Ishaan who judges him the best.
The actor confessed that Ishaan is honest and harsh when it comes to analysing his work and speaks what actor feels about Shahid's performance. In fact, Sasha also revealed that his critic Ishaan has not liked him in many of his movies; however, the elder brother refused to name any of them.
Shahid's confession has come as a surprise to many as he hails from a family which has legends like (father) Pankaj Kapur and (step mother) Supriya Pathak, who have been associated with the showbiz for several decades now.
Moreover, Ishaan happens be his half brother as well. But Shahid is quite unfazed by this fact.
Shahid mentioned that it is because of the bond between the two brothers that Ishaan is so comfortable in speaking his heart out the actor loves it this way.
Guess that's what 'sibling love' is.
The actor also revealed that though most of the people feel that his dad and sister Sara might be his biggest critic, but the fact is that they barely critique Shahid and are quite cool about his movies.
On the work front Shahid Kapoor is currently enjoying his paternal break post the birth of his daughter Misha. However, if the media reports are to be believed, the actor has been roped in for ace film maker Sanjay Leela Bhansali's periodical drama 'Padmavati', also starring Ranveer Singh and Deepika Padukone. In fact, the movie will reportedly be going on the floors from 1st October.
However, there hasn't been any announcement so far in this regard.