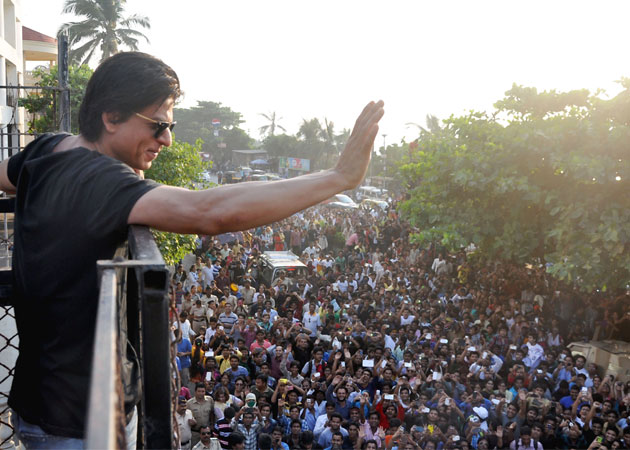 The Badshah of Bollywood Shah Rukh Khan is celebrating his 51st birthday today and this day is no less than a festival for his ardent fans. The superstardom that emanates from Shah Rukh is not hidden from anyone. And as it happens, King Khan enjoys this love more than anyone else. Speaking to an entertainment portal, he recently said that he never wanted a normal life and he would like to die a star.
Shah Rukh was asked if stardom has gotten into his head. To this he said not in a negative way. Making clear that he doesn't value his privacy more than the love he receives, Shah Rukh said,
"I don't want to be normal at all. I want a crowd outside my house waving out to me with sheer love. I love it more than having pav bhaji in public."
The ruler of a million hearts all over the world said that he has no qualms being a star and is fortunate to have lived like one in the last 25 years.
"I would like to die as a star, too. Main bahut clear hoon is maamle mein," he added.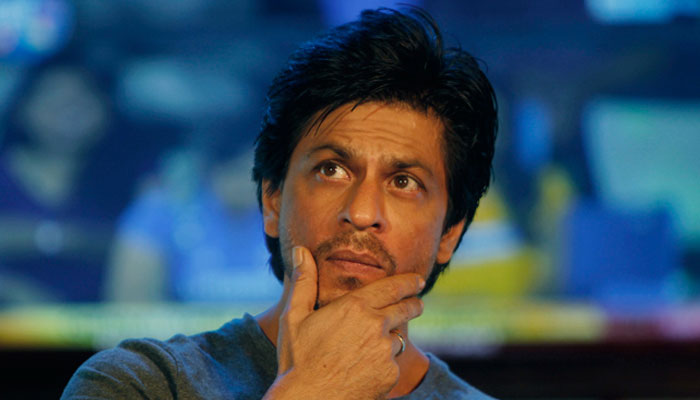 Furthermore, when the man who became a symbol of romance over the years was asked if he thinks he is losing out on something because of his stardom, Shah Rukh denied. He said as a star can do everything and wouldn't have liked it otherwise. But he added sometimes there is a sense of  loneliness which everyone has at some point or another.
Speaking on if his desires have changed over the years, Shah Rukh said that when he started off he wanted good money, fame and happiness for his family. But as the years progressed, he realised that all he wants is to make people smile.
Well, as it turns out King Khan has managed to do a great job at it.
However, SRK added that receiving so much love lets him to think that he has been luckier than he deserved. He said he wishes to return it before time runs out.
At the pinnacle of success, does the star fear losing out his stardom, King Khan was asked.
"I have an inane sense of strange confidence in my stardom. I live in a false world, but I just believe that no one can take away my stardom," added Shah Rukh.