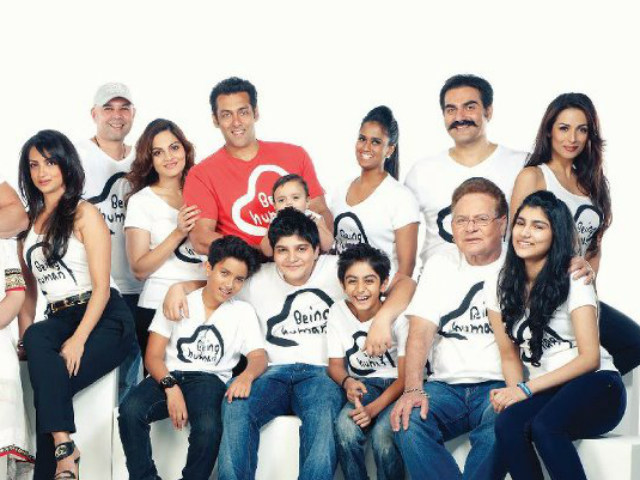 Bollywood superstar Salman Khan has been quite popular for his benevolent nature in tinselvile. The actor has been friends with several celebs, however, there are only a few who are quite close to the 'Bajrangi Bhaijaan' star.
We have often heard celebs praising the homely affection they have received from the Khan family.
However, a prominent actor of Bollywood has been so overwhelmed with warmth and hospitality that he went on to confess that the Khan-daan has actually adopted him.
This actor is none other than Salman's co-star from 'Bajrangi Bhaijaan' – Nawazuddin Siddiqui.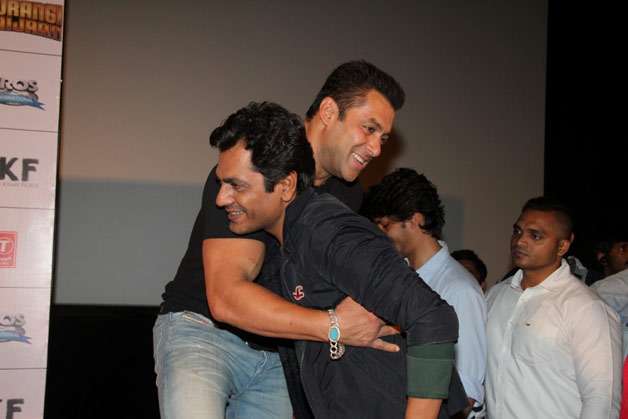 The actor spoke about the ample of affection he has received from the Khan family by saying, "Not just Salman with whom I hit it off during 'Kick' and 'Bajrangi Bhaijaan', but his entire family has adopted me as one of their own. Not just Salman, Arbaaz and Sohail but also their sisters Arpita and Alvira. They're all very warm and hospitable."
Nawazuddin has once again collaborated with Salman for his upcoming movie 'Freaky Ali, which has been directed by Sohail Khan.
The 'Badlapur' actor has been all praises for the entire team of 'Freaky Ali' saying shooting for the movie was a complete treat.
"I haven't felt so light, warm and stress-free shooting any film in my career. We were like one family. We never knew when the shooting started and ended," Nawaz told an entertainment portal.
'Freaky Ali', which has been produced by Salman, also features Arbaaz Khan in a vital role. The movie is scheduled to hit the screens on September 09.