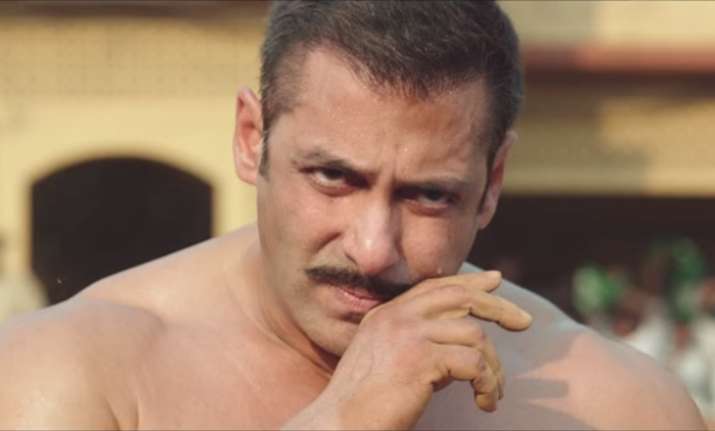 Superstar Salman Khan who has over the years become synonymous to box office success might have found the reason behind shutting down of production houses. Salman sighted that the major reasons that the film industry is facing crisis these days is because of the high budget in the movies.
This statement has come at a time when reports about Disney UTV closing its shutters have been doing rounds. The collaboration of Disney with UTV was said to change the way movies are produced in India, and it was cited that it would be a profitable business. But after incurring losses recently and a series of flops honchos of Disney decided to end ties with UTV.
In terms of business too, Bollywood did not have an amazing year in 2016. High budget movies involving big stars bombed at the box office. Be it 'Mohenjo Daro', 'Fan', 'Jazbaa' or 'Wazir'; none of these movies came true to the expectations.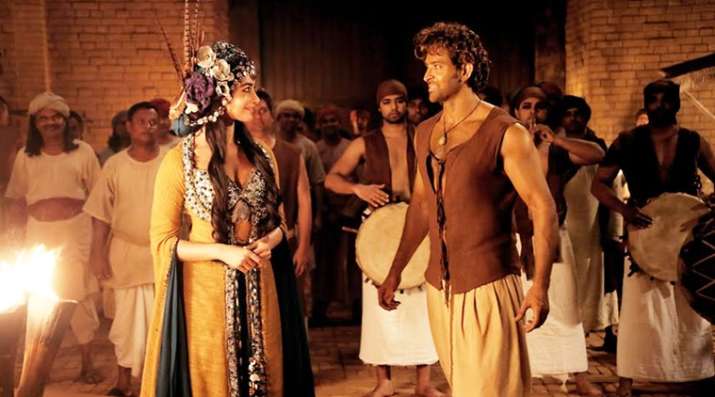 Speaking about what may have hindered the growth of film business, Salman Khan reportedly said,
"I think apart from piracy, we are going slightly over budget on our movies. The pricing system is something that we need to rework on. A film does not just earn money because of a particular star but it is because of writing as well direction."
In what may be seen as Salman taking a dig at stars hiking the fee after their movies do well at the box office, Salman said,
"So when a film does well, the captain of the ship raises his fee and what happens next is, everyone from the crew start hiking their fees. Keeping the successful film as base, everyone raise the fees and that is where our industry is going completely haywire."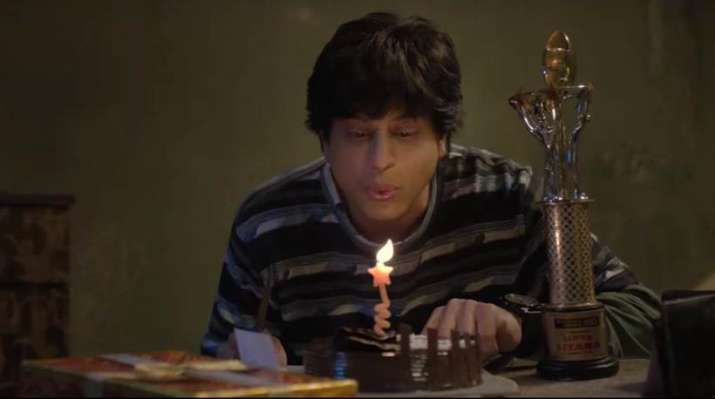 Well, Salman cannot be labelled wrong. Almost every other day reports of stars asking for a staggering fee hike comes to notice. In few movies, stars ask for profit share rather than fee, which adds burden to the pockets of the makers.
"I truly believe that a film never fails, it is the budget which fails. If a film like Jai Ho was made on a small budget, there is no way it could fail. But we need to spend money to make it look larger than life. On other hand, a film like Freaky Ali, you cannot spend much. You should always be cautious about the money you spend on a film because at end of the day everyone right from producers to distributors to exhibitors have to make money," Salman added.
In the past, Salman had advocated the lesser price on movie tickets. With this statement maybe Salman is trying to tell people in film making business how to do their job intelligently.