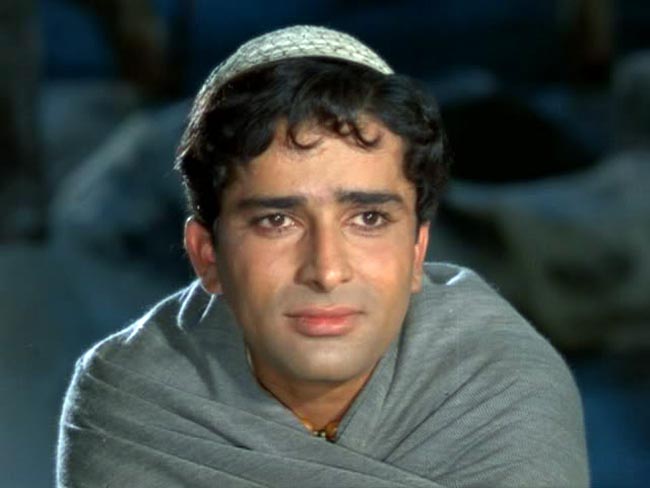 In a huge loss to Bollywood and entire nation, the veteran actor, Shashi Kapoor breathed his last on December 4, 2018, Monday at Kokilaben Hospital, Mumbai. The actor who has worked in around 116 movies has thrice won National Film Award. He is also the recipient of prestigious Padma Bhushan and Dadasaheb Phalke Award. 
Born on 18 March, 1938  in erstwhile Calcutta, his real name was Balbir Raj Kapoor. The legendary actor has worked in blockbuster movies such as Deewar, Satyam Shivam Sundaram, Kabhi Kabhie, among several others. He featured in almost 116 movies. Out of 116 movies, 61 were as lead hero and  55 were multi-starrer movies whereas in 21 movies, he was a supporting actor. He also made special appearances in 7 films. The actor started his career as a child artist in the late 1940s and appeared in Sangram (1950) and Dana Paani (1953). Some of his best performances were in 1948 film Aag and 1951 Awaara. He also worked as an assistant director in movie, post Box 999 which was also a Bollywood debut of Sunil Dutt. Shashi made his Bollywood debut as an actor with 1961 flick Dharamputra. He is also remembered for his work in British and American film industry. He featured in 1963 The Household, 1965 Shakespeare Wallah, 1970 Bombay Talkie, etc.
But above all, he was known for getting under the skin of the character. His dialogue delivery style was phenomenal. How one could forget when the charming actor playing the role of cop Ravi in blockbuster Deewar confidently says, ''Mere Pas Maa Hai'' to his brother bragging about all the wealth? Here are top 10 dialogues of the actor.
Mere paas maa hai (Deewar,1975)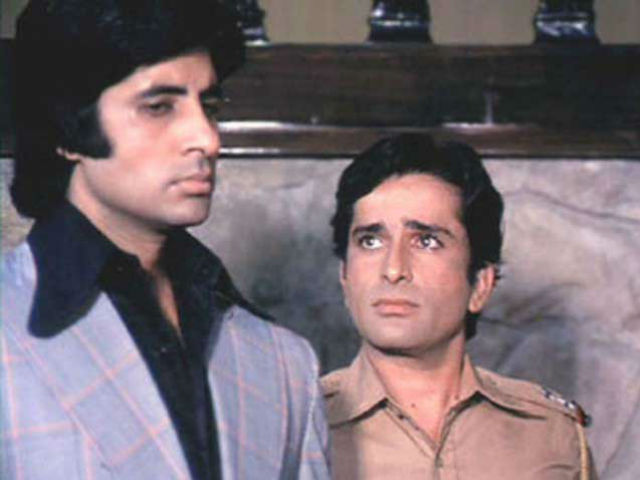 Yeh prem rog hai ... shuru mein dukh deta hai ... bad mein bahut dukh deta hai (Namak Halaal, 1982)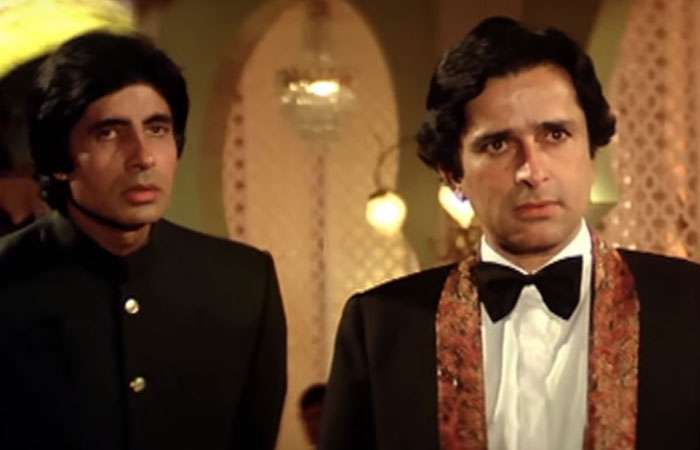 Hum gayab hone waalo mein se nahi hai ... jahan jahan se guzharte hai jalwe dikhate hai ... dost toh kya, dushman bhi yaad rakhte hai. (Silsila, 1981)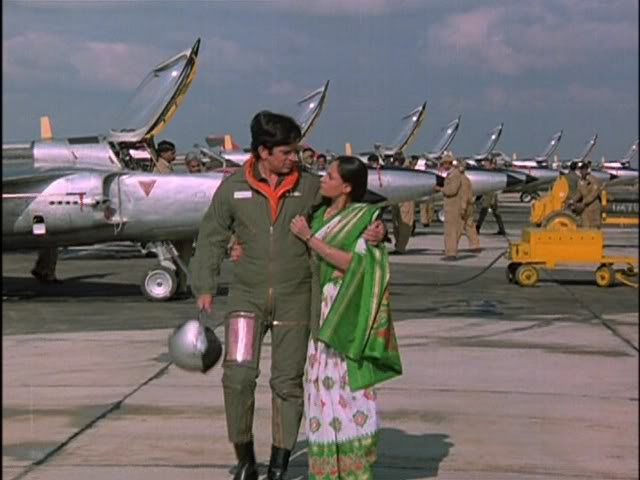 Jab tak ek bhai bol raha hai, ek bhai sun raha hai ... jab ek mujrim bolega, ek police officer sunega. (Deewar, 1975)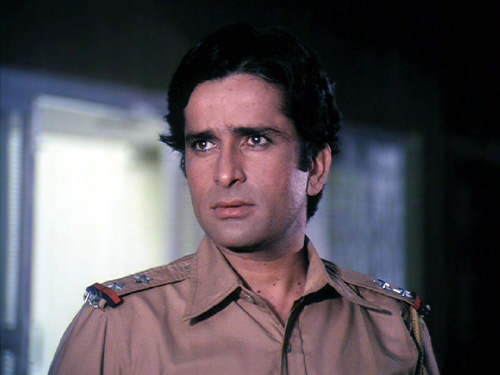 Is duniya mein aadmi insaan ban jaye ... toh bahut badi baat hai. (Kabhie Kabhie, 1976)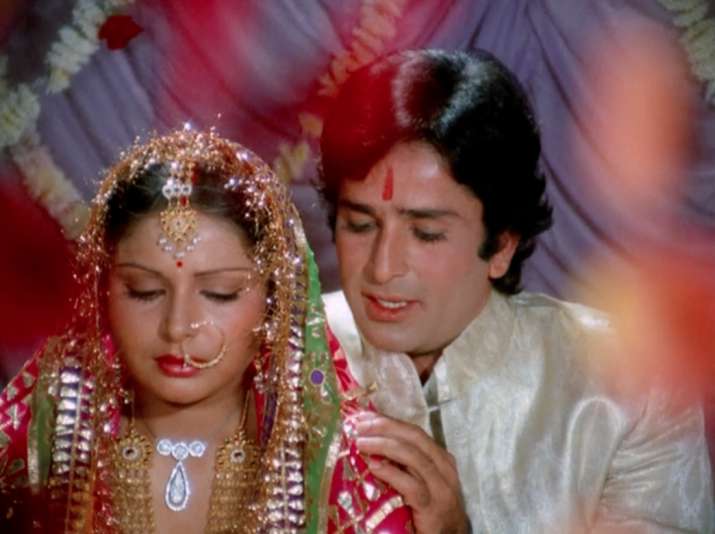 Zyada paisa aaye toh neend nahi aati ... neend aaye toh zyada paisa nahi aata. (Deewar, 1975)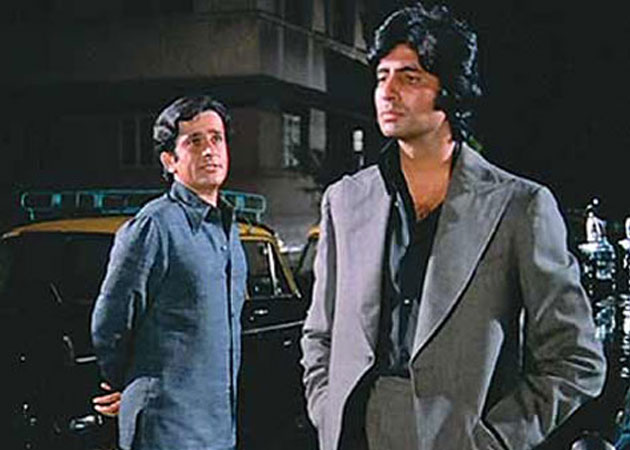 Apna toh ek hi usool hai ... jeeyo toh apne liye, socho toh doosron ke liye. (Ek Aur Ek Gyarah, 1981)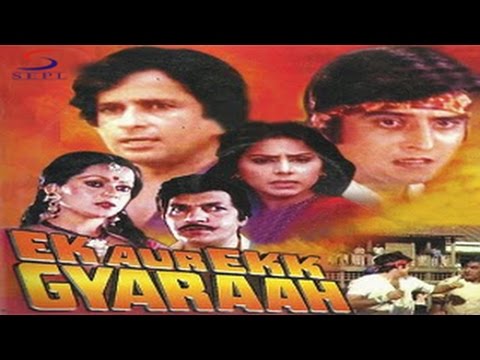 Yeh duniya ek third class ka dibba ban gayi hai ... jagah bahut kam hai, musafir zyada. (Deewar, 1975)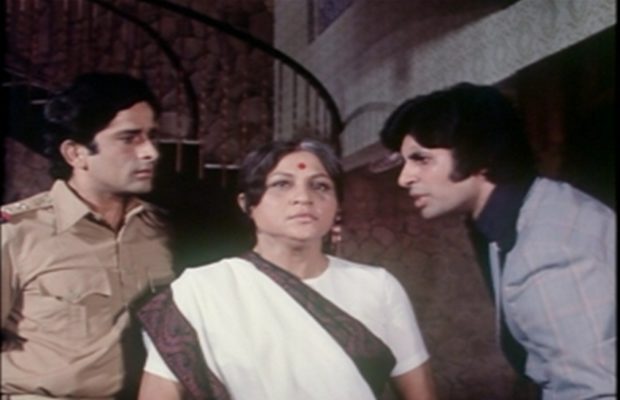 Yeh mat socho ke desh tumhe kya deta hai ... socho yeh ke tum desh ko kya de sakte ho. (Roti, Kapda Aur Makan, 1974)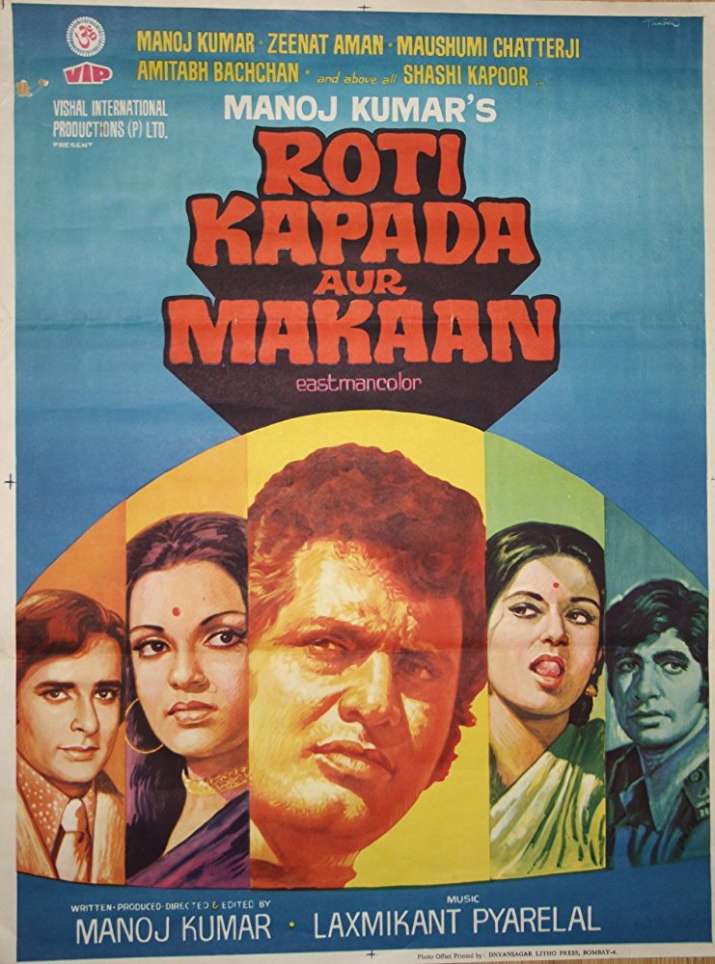 Hawa badal gayi hai aaisi kuch zamaane ki ... duayen maangta hoon hosh mein aane ki. (Sharmilee, 1971)