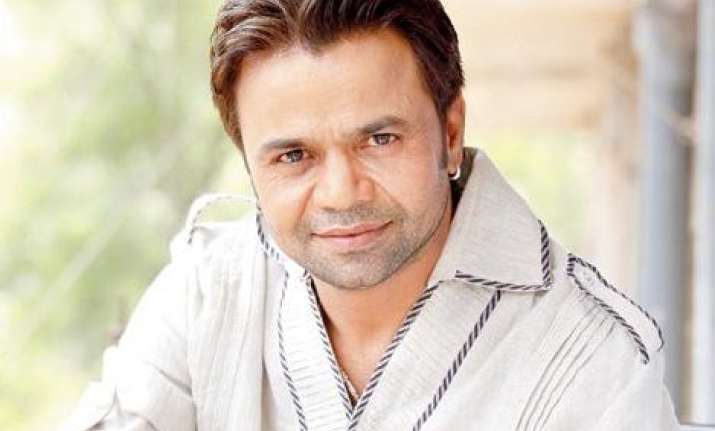 According to the government, the actor also praised the healthcare system of the city administration. "I am amazed to see government schools of Delhi. I have never seen such government schools in my life. 
They are fit to give private schools a run for their money. This is real development...," a government statement quoted Rajpal as saying. 
It stated that later, the Bollywood actor also visited the Peeragarhi camp mohalla clinic and the polyclinic in Paschim Vihar in Delhi. 
He saw the facilities at the mohalla clinic and polyclinic and understood the concept of the three-tier healthcare system of the Delhi government, the statement stated.