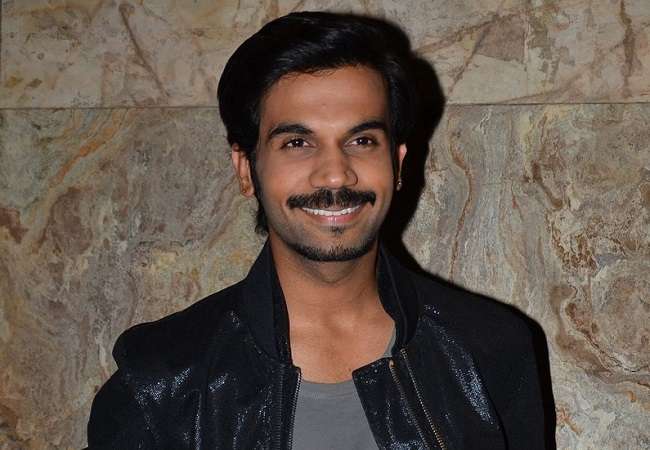 Rajkummar Rao who is known for his power-packed performances in films such as "Aligarh", recently opened up and said that he would love to get trapped with Bollywood's Mr Perfectionist Aamir Khan to learn about his perspective of cinema. 
"I want to get 'trapped' with Aamir Khan sir as he is a very talented actor. I would love to learn lot of things from him like what he thinks about films, the preparation that he does. I wish to take his intelligence," Rajkummar told reporters here last night when asked which actor he would like to get 'trapped' with.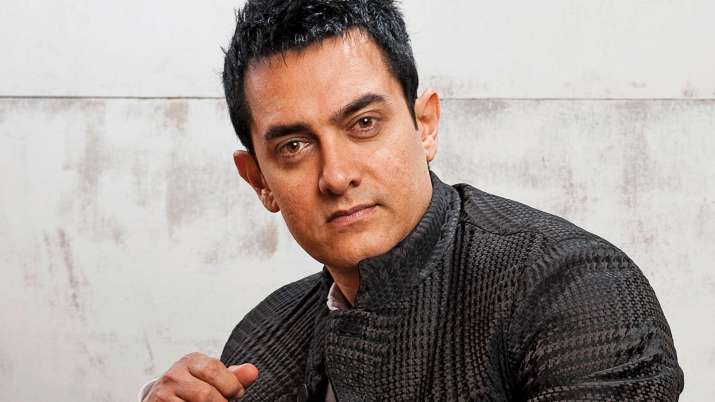 Aamir Khan
He was speaking at the screening of the upcoming survival-drama-thriller, which releases on March 17. 
"People were speechless after watching the film they did not expect this kind of film. And even my performance was appreciated," he says. 
Produced by Phantom Films, "Trapped" is about a man, played by Rajkummar, who gets trapped in his apartment in a high-rise building in Mumbai, with no escape route. 
Rajkummar's girlfriend, actress Patralekha was also present at the screening. 
According to Patralekha, "Trapped" is Rajkummar's best work and thinks he is lucky to have get such films in his career. 
Directed by Vikramaditya Motwane, the film had its world premiere at the MAMI Mumbai International Film Festival last year where it had received critical acclaim. 
"People have liked the film. I hope the audience also likes it as that is the most important thing for us. Everyone has loved the performance of Rajkummar," Motwane says. 
Actors like Kriti Sanon, Richa Chadda, Kartik Aryan, who were present on the occasion,were all praise for Motwane and the "Aligarh" actor. 
"It's a very intense film. Rajkummar is a fantastic, he is an amazing actor and I don't know how he has done it," Kriti says.
(With PTI Inputs)