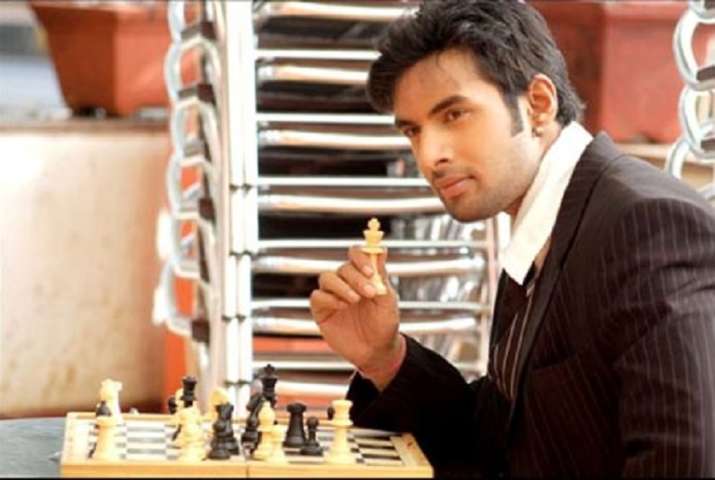 Rahul Raj Singh, who is popularly known as boyfriend of late Pratyusha Banerjee, is once again making to the headlines, again for wrong reasons. Rahul has been booked for allegedly molesting a 21 year old aspiring South Indian actress and also assaulting her male friend.
However, Rahul has denied all the allegations and said that his name just got engaged in the matter.
The incident, reportedly, took place at Bora Bora pub in Andheri West. The victim has alleged that Rahul, who was drunk at the moment, got into a heated argument with her male friend and the two ended up assaulting each other. She also stated the Singh has also misbehaved with her.
The actress later filed a complaint at the Amboli Police station accusing Rahul of molestation. She also alleged that Rahul had claimed that police can't do anything with him.
However, looks like Rahul and his sister Sahila Chadha have another story to narrate.
As per the media reports, Rahul has stated that it was her sister who was attacked and injured by the actress and her friends.
Sahila also supported her brother and said that the actress an unknown guy passed lewd comments at her during their party at the pub. Though Rahul did get upset with it, they got into a brawl and chose to leave the place.
Sahila further added that it was then that the actress came up to them and started getting physical with Rahul. On being interrupted, the actress not just verbally abused her but also reportedly hit Sahila with a sandal heel leaving her injured. Apparently, she also broke Sahila's cell phone.
Chadha also mentioned that she was the first one to file a complaint with the police against the actress, who in turn accused Rahul of fake charges. Sahila, on the other hand, stated that her brother has become a soft target now.
As per the media reports, the police has registered a cross FIR in the case and is investigating the matter further.  
Rahul is also an accused for abetment of suicide in actress Pratyusha Banerjee death case and is currently on bail.