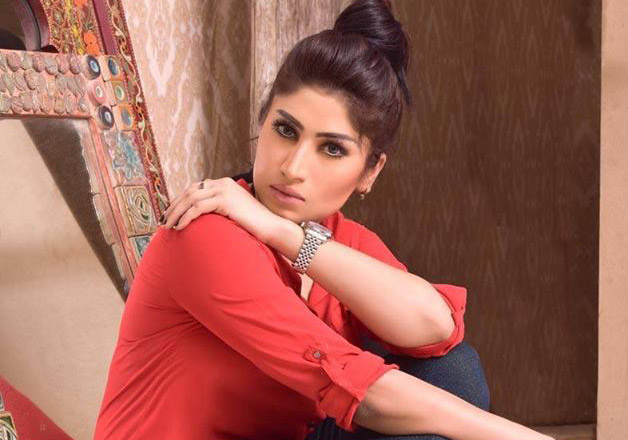 New Delhi: Pakistani actress Qandeel Baloch, who rose to fame with her bold pics and video clips on social media, was strangled to death by her brother Waseem in Multan on Saturday.
It was reported that Waseem didn't approve of Qandeel's profession and had threatened her earlier as well.
While the entire entertainment industry was taken aback with this so called 'honor' killing, the accused Waseem had no regrets over his crime. Instead, he reportedly felt that killing his sister has helped him secure a place in heaven.
Though, Qandeel has been laid to rest now, but her last pics and videos are still going viral on social media.
In fact, just a week before her murder, Baloch had come up with a new video with young singer Aryan Khan. The video song was titled 'Ban' and featured Qandeel's twerking moved and seductive expressions.
In fact, she was also trolled over this video as well. Though, the trolls never bothered Qandeel, little did she know that her exposing videos would call for her life.
Qandeel was buried in her ancestral village Shah Saddardin in Dera Ghazi Khan District. A large gathering was spotted at her funeral including Qandeel's brothers and two married sisters.