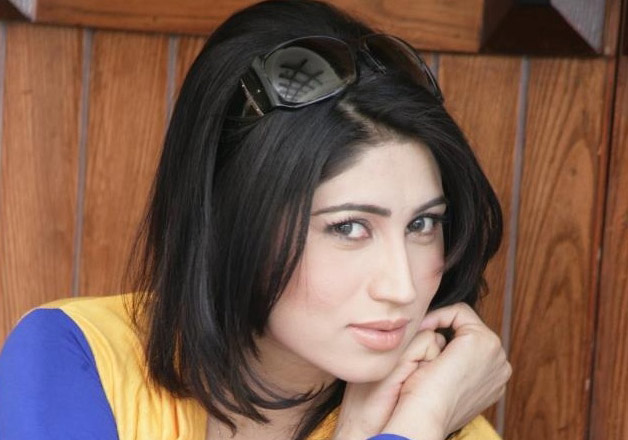 New Delhi: Pakistani model Qandeel Baloch recently became the headline across the world, after she was killed by her brother in Multan.
The news went viral like fire in the forest.  
Soon his brother too was arrested, who later confessed his crime. But looks like Qandeel was well aware of this upcoming danger in her life. Reportedly, she wanted to move out of Pakistan as people were not ready to accept her there.
In fact, she had also urged Prime Minister Narendra Modi to give her Indian citizenship as she felt disgusted there.
"In Pakistan, people are not ready to accept me. It would be much easier for me to work in India," Qandeel had reportedly told a leading daily
According to the media reports, the model-turned-actress was also receiving threats from her family because of her bold pictures and videos.
Reportedly, Qandeel had also written to the interior minister, the director general of the Federal Investigation Authority (FIA) and the senior superintendent of Islamabad, asking the agency to provide security to her.
On the other hand, in her last tweets before death, Qandeel had described how difficult it was for her to become a self dependent woman.
The actress had the 'never give up spirit' and had decided for fight against all the odds.
In fact, Qandeel, in one of her tweets, had urged women to stand for their rights.
Qandeel Baloch rose to fame due to her controversial pics and videos. She was also rumoured to be a participant in Salman Khan's Bigg Boss 10.