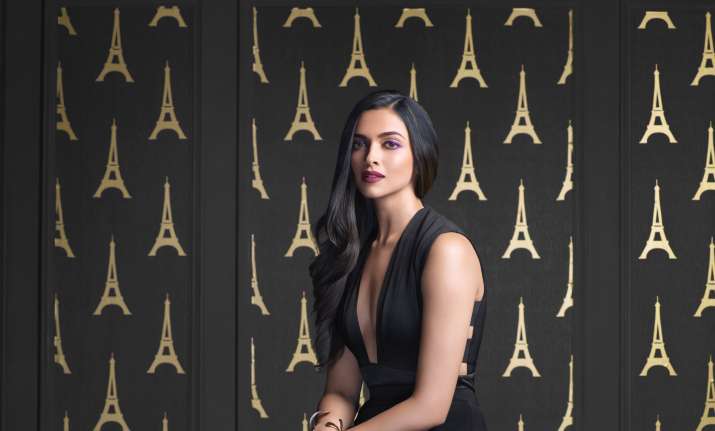 Deepika Padukone has been appointed as the new global brand ambassador of the No. 1 beauty brand, L'Oréal Paris. Deepika is undoubtedly one of the best actresses in Indian cinema and has created an impact no one else. Deepika joins the list of illustrious women that represent this brand. The list includes some popular faces like Jane Fonda, Blake Lively, Julianne Moore, Susan Sarandon, Aishwarya Rai Bachchan.
L'Oréal Paris is a beauty brand that embodies self-confidence and empowerment in women. Thus, the beauty brand chooses a spokesperson who is talented as well as passionate. They look for women of all ages, looks and origins who can act as an inspiration for every generation of women. They are women of strong personality and charisma. These women truly celebrate the spirit of L'Oréal Paris: "Because We are Worth It". 
The Global President of L'Oréal is very delighted to have Deepika as a part of the L'Oréal family. He said, "Deepika is undeniably a phenomenal actor and a beautiful person. She has accomplished a lot in a very brief time and is an icon for many young women across the world. With her beauty, confidence and grace, she epitomizes our brand's values, and we are very pleased to announce her as a global ambassador for L'Oréal Paris." 
Deepika has travelled a long distance in her life to become India's one of the most iconic actor. She has been an ace badminton player during her early days. Ever since she developed an interest for acting, the actress went on a World-conquering spree. 
Apart from her acting career, Deepika has raised awareness about sensitive issues like mental health. She has also founded 'The Live, Love, Laugh Foundation' to add more light on mental health issues in the country. 
"I've always believed that feeling beautiful begins with feeling confident about yourself and L'Oréal Paris with its powerful message 'Because we're worth it' has always encouraged women to do that. It is an absolute privilege to be joining the L'Oréal Paris family and the league of extraordinary women associated with this iconic brand", said Deepika Padukone