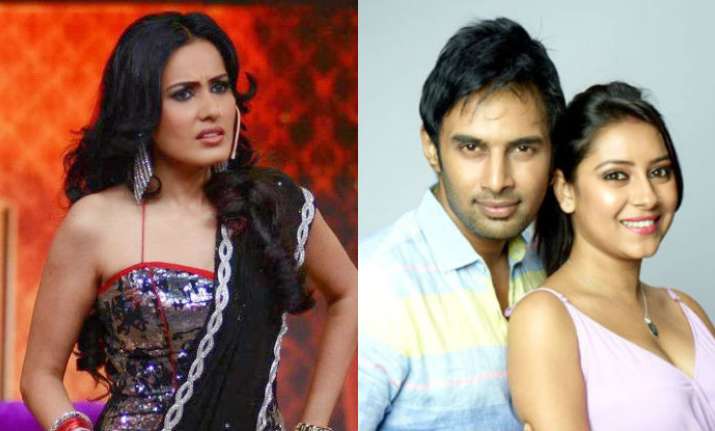 The late actress Pratyusha Banerjee is all over the news prior to her first death anniversary (April 1, 2017) thanks to TV actress Kamya Punjab and Pratyusha's beau Rahul Raj Singh. 
Recently, Kamya who was a good friend of the deceased actress, took to her Instagram account to release a promo of Pratyusha's last short film, titled, "Hum Kuchh Kah Na Sakey".
As soon as the video started doing rounds on the internet, Pratyusha's long-term boyfriend Rahul Raj Singh got furious and, stated that the promo was "fake" and "bogus".
Now, it seems that Rahul is extremely angry with Kamya as he has filed a police complaint against the TV actress. He has registered a defamation case against Kamya and has also alleged that the actress has tampered with an old video of his late girlfriend.
Have a look at the copy of the police complaint.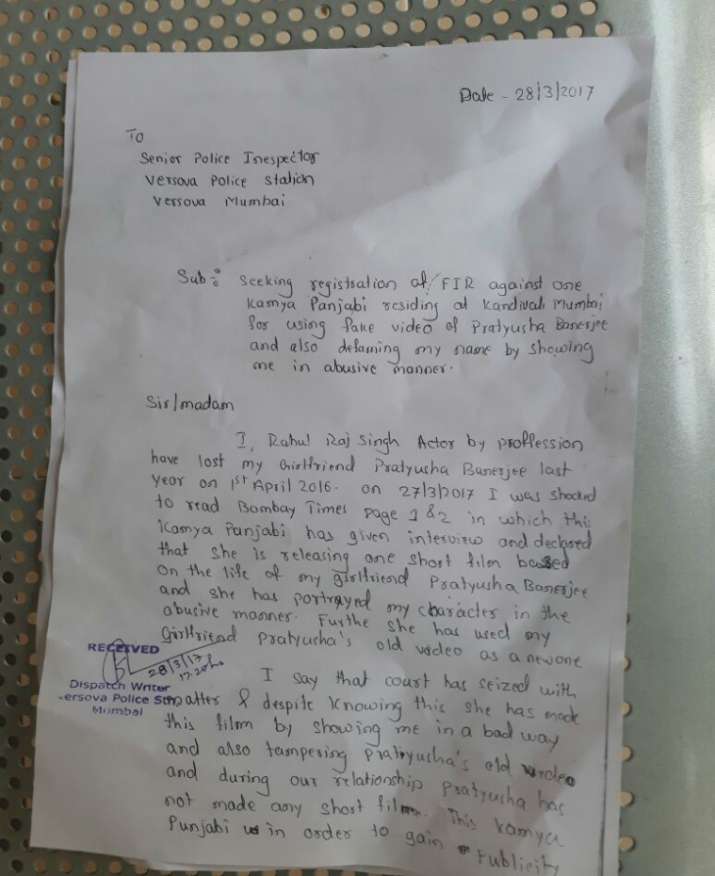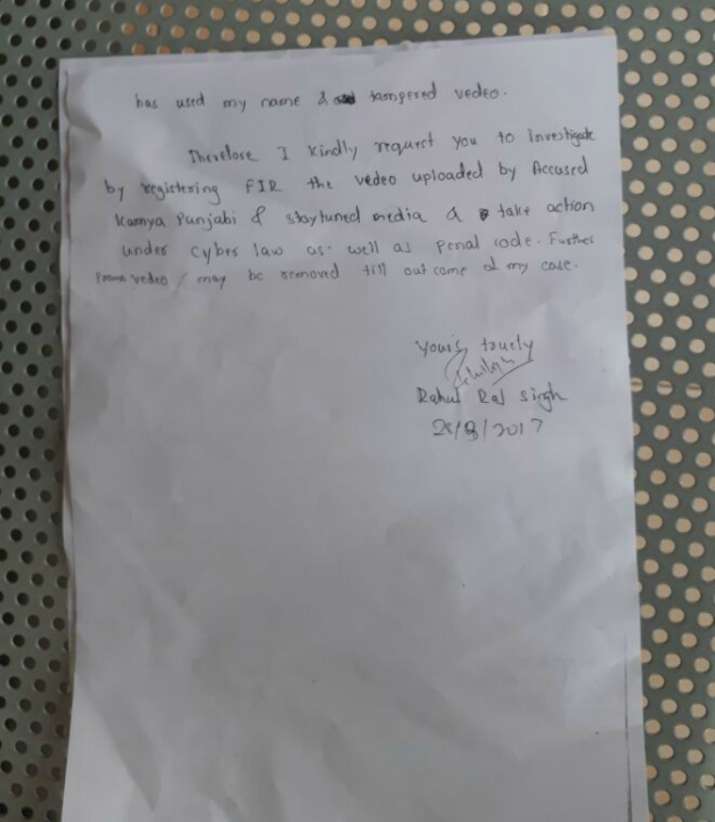 On the other hand, Kamya was quick to hit back at Rahul while saying she's not going to be afraid of anyone
Speaking to a leading daily, the telly actress said, "Tell him to keep his mouth shut. I am not answerable to the world and him. Her parents are with me and that is what matters."
She further added that the producers of the film have decided to give the money to Pratyusha's parents and, she has no personal agenda of laundering any publicity or money out of the film.
"This film is made by Neerusha and the money is for her parents. I am helping her release the film and nothing can stop me", Kamya added.
Remembering her dear friend, she said that Pratysha was too young to die and, now when she is trying to do something for her friend's family, Rahul is simply creating needless troubles
Kamya and Rahul made their disliking for each other apparent publically, after Pratyusha committed suicide on April 1 last year.
The TV actress alleged that Rahul was abusive towards Pratyusha and was responsible for her death, while Rahul accused her of using his girlfriend