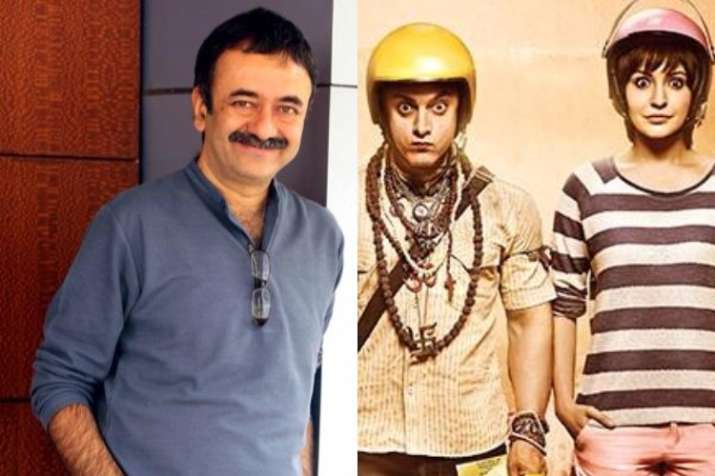 In a recent interview for the promotions of upcoming film Sanju, Rajkumar Hirani was asked about the chances of PK getting a sequel. To this, he denied any possibility as of now. Most audiences of the film got this perception due to the climax wherein PK returns with another alien from his planet that was played by Ranbir Kapoor. Raju explained the climax by saying, "Upon the end of the script nobody was happy that Aamir's character would just leave the planet. Hence, we decided to show PK return to planet earth with another native from his planet".
Hirani has worked with Aamir in films like 3 Idiots and PK. Upon being asked about the experience working with both Aamir Khan and Ranbir Kapoor, he said, "Aamir has always been there for the film, similarly Ranbir also shows up at one call". 
Rajkumar Hirani's recent upcoming venture is Sanju, that is based on actor Sanjay Dutt's life where Baba's role is played by Ranbir Kapoor. Sanju is slated to release on June 29th, 2018.