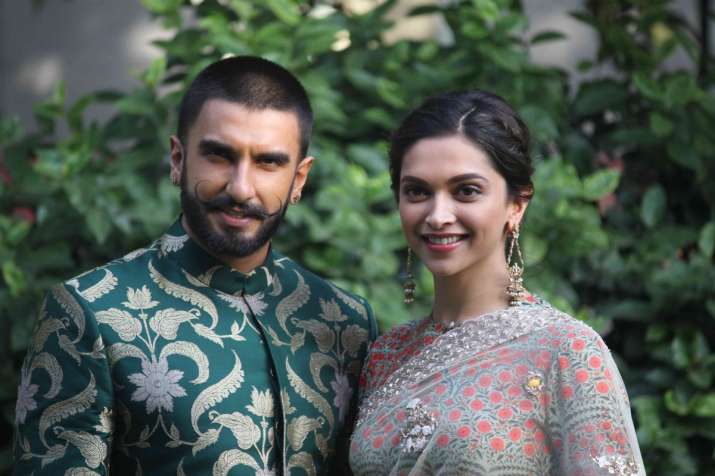 The period drama 'Padmavati' helmed by Sanjay Leela Bhansali already boasts of a stellar cast. Now, latest media reports have it that actress Aditi Rao Hydari will join the movie featuring Deepika Padukone, Ranveer Singh and Shahid Kapoor.
Aditi has reportedly been roped in to play Kamla Devi, one of the favourite wives of Sultan Alauddin Khilji played by Ranveer. A source close to the development told a leading daily that lately Aditi has been meeting him quite frequently. The movie is expected to go on floors by November-end and the team is busy with costumes and set designs.
The joining of Aditi to the cast means that Padmavati was not the only love interest of the ruthless ruler.
According to history, in the year 1297, Khilji had launched attack on Gujarat to destroy the idol of Somnath. The large army was led by his younger Ulugh Khan and general Nusrat Khan and the defendants of the temple was King Rai Karan. When the war did not yield favourable results for King Rai, he fled his kingdom Nahrwala.
On the fleeing of the King, all the kingdom's riches fell into Khilji's arms, including King Rai's beautiful wife Kamla Devi. With time, Khilji developed a liking towards her and she became one of her favourites. The couple also had a daughter, Devala Devi.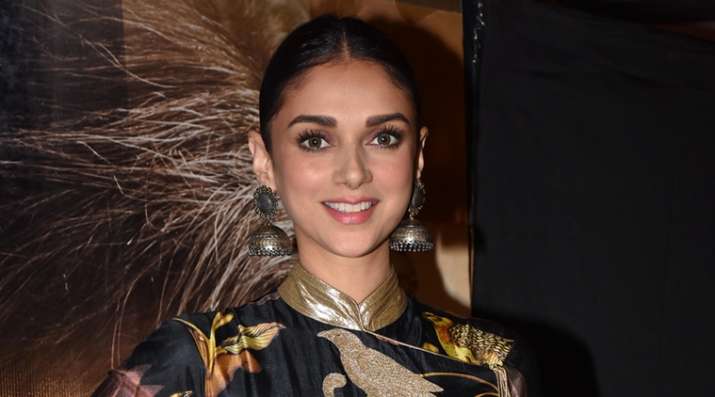 Five years after his win of Nahrwala, Khilji attacked Chittor and was mesmerised by Queen Padmavati. He wanted to marry her but when she denied he attacked the city. It was then that Padmavati along with hundreds of women in the kingdom jumped in burning pyre to perform jauhar, hence immortalising herself.
'Padmavati' is yet another ambitious project of SLB which has been in news for many reasons. After many hindrances in its path, the movie will finally start shooting.
Reports have it that Ranveer has already started prepping up for his role. This time he will not go bald (like Bajirao Mastani) but sport wigs.