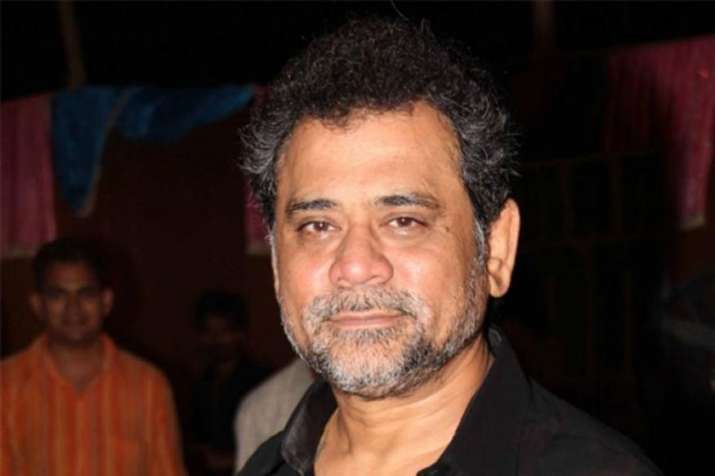 The director, who's latest venture was Arjun Kapoor-Anil Kapoor starrer, "Mubarakan", is currently working on four scripts. In an interview, Bazmee said, "I am working on three-four scripts, all are different from each other. One is a comedy film which will be a multi-starrer, there is a social issue based one, there is a love story and a comedy-drama film." 
The director, however, says he has always made films in different genres - a suspense thriller "Deewangee" and a romance like "Pyaar To Hona Hi Tha". 
"Both as a writer and a director, I have made films in every genre. But in between, few of my films did not work out. And then I directed some comedy films back-to-back, so everyone thought I am good at only comedy. I am comfortable with all genres," he said.
 
Bazmee does not reveal much but says he excited about these projects. "We are finalising things," he added. The filmmaker has ventured into production with actor Chitrangada Singh. Their first film collaboration will be directed by Abhishek Dogra of "Dolly Ki Doli" fame. 
Speaking about the venture, Bazmee said, "I had written a story which Chitrangada liked and she thought of producing it. I will be overlooking the project. We are still working on the film, which is a dramedy." 
The film is presently in the scripting stage and it will go on floors next year.