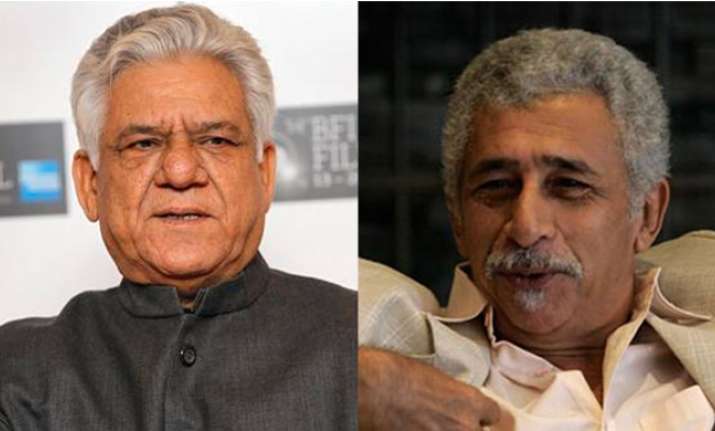 Vetran actor Om Puri who passed away on Friday was not only strong in reel life but he was a true hero in real life as he saved his close friend and prominent actor Naseeruddin Shah's life during a knife attack.
The incident during which Jaspal, one of Shah's former friends stabbed him with a knife at a restaurant, finds mention in Shah's autobiography And Then One Day: A Memoir.
Shah writes in the book that Puri, who passed away recently following a cardiac arrest, had jumped across their dinner table, subdued the attacker to prevent further strikes, took Shah to the hospital in a police van, and saved his life.
(With inputs from IANS)