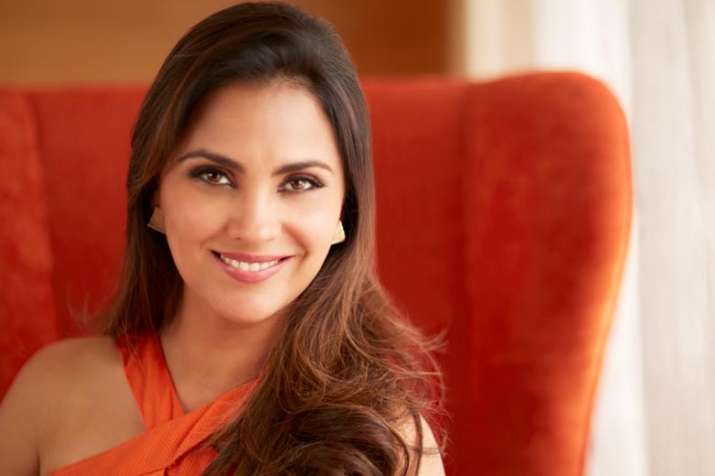 Actress Lara Dutta Bhupathi is all set to portray the journey of a single mother in her second home production. The actress will be uniting with actor Vinay Pathak for the untitled project to be helmed by the National Award winning director Sushil Rajpal.
Interestingly, Vinay also featured in Lara's home production Bheegi Basanti Entertainment's debut film 'Challo Dilli'.   
The film spans an NRI single mother's emotional journey through the heartland of India in search of the anonymous donor who fathered her son.
Lara, a mother of one in real life, said in a statement: "We have been on the lookout for another story that had the same humour and emotional connect that 'Chalo Dilli' had and have finally found that with a script that National Award-winning director Sushil Rajpal has brought us."
"It is liberating and refreshing to pursue great stories and bring them alive on celluloid through challenging and lovable characters and most importantly to make people laugh and cry at the same time."
Talking about working with Vinay Pathak was once again, Lara said: "He is a fabulous actor and co-star, and I find it invigorating and thoroughly enjoyable to share the screen with him."
The film is slated to go on floors by June this year.
(With IANS Inputs)