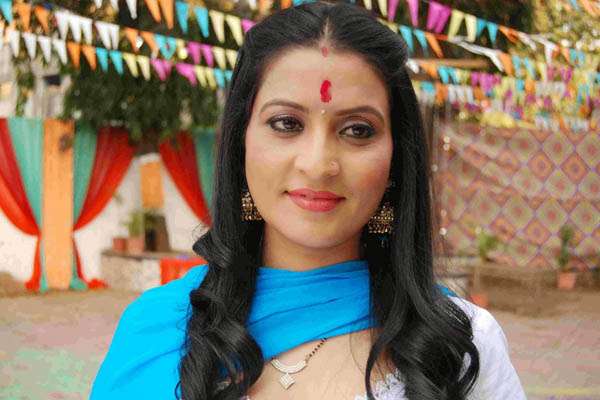 Birthdays are quite special for everyone. But our favourite celebs often don't get much of a chance to celebrate their special day owing to their hectic schedules.
However, when it came to actress Dolly Sohi, her family made it a point to give her a grand surprise. Her family actually kidnapped her from the sets for a surprise party.
The actress is celebrating her 41st birthday today. She was busy shooting for the Life OK show 'Kalash - Ek Vishwaas' when her family gave her a surprise visit on the sets at midnight.
Indeed, Dolly was surprised by seeing her family on the sets, but little did she know that soon she will be whisked away
"It was just for celebrating my birthday. My sister and my friend Pranali Gogre planned to kidnap me from the set. They threw a surprise party for me," Dolly said in a statement.
"We partied a lot. Also, some of my co-stars were there. I am shooting on my birthday today (Thursday). So I just hope that my friends don't play any prank on me today," she added.
"Kalash - Ek Vishwaas" also features Krip Suri and Aparna Dixit.
(With IANS Inputs)